Dental Excel Dental Implant Centre
Find the Dental Excel Dental Implant Centre at our flagship practice in Beerwah. Available for all types of cases where there is suitable bone. Book your free comprehensive dental implant appointment with Dr David and replace your dentures for good.

Computer generated guide for precise and atraumatic implant placement using the MIS M-Guide. Options available from a single tooth to replacement of full dentures and everything else in between.
We also offer mini dental implants for denture stabilisation and where there is limited bone anatomy.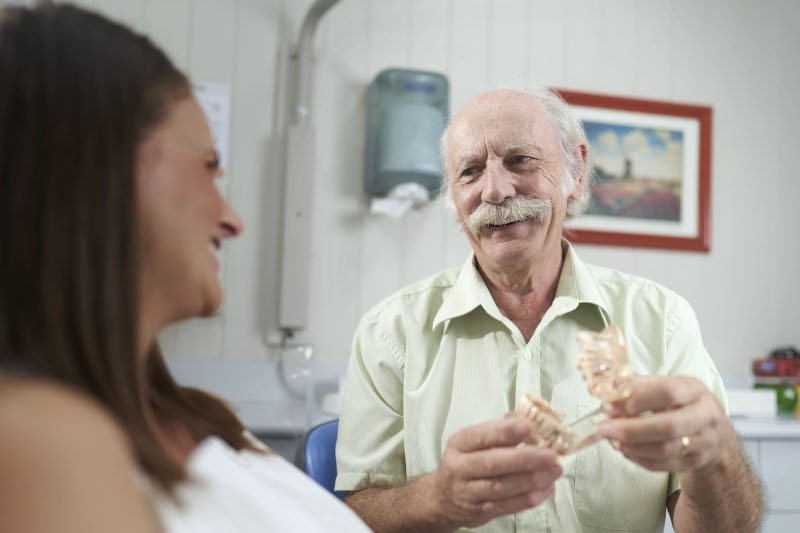 Dental Implants
Choose Dental Implants whether you're replacing a single missing tooth or a full set of traditional dentures. Visit the Dental Excel Beerwah's Dental Implant Centre for your free consultation.
Mini Dental Implants
Mini dental implants are ideal for candidates with limited bone anatomy and are increasingly used to stabilise full lower dentures. Visit Dr David Marley at Dental Excel Beerwah for your free comprehensive assessment.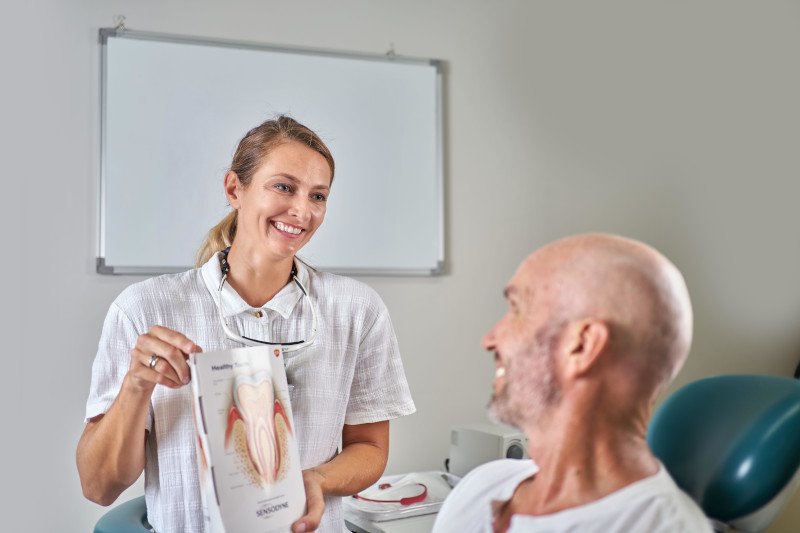 Browse more Dental Excel Dental Treatments