Meet your Dental Excel dentists - the team is here for you
Dental Excel's team of professional North Brisbane & Sunshine Coast dentists have many years of experience and can help make your next visit as comfortable as possible. Find out more about the dentists from our 5 Queensland locations throughout the Sunshine Coast and Northern Brisbane before making your next Beerwah, Caloundra, Palmwoods, Wurtulla or Bracken Ridge dentist appointment.
Every dentist at Dental Excel 'each brings something to the table' according to Principal Dentist and co-founder of the Marley Dental Group, Dr David Marley. The team is a diverse, friendly group of professional dentists, all dedicated to Dental Excel's high standards of patient care. We work closely with you to help you achieve your dental goals with an aim to helping you keep your teeth for life.
Dr Antonella
Dr. Antonella Kahler served as a Dental Officer across Canadian and International bases getting multiple commendations and eventually becoming the exclusive dentist for JTF2 – the Canadian Special Forces Unit. You can find Dr Antonella at Bracken Ridge.
Friendly, efficient and professional support
Our professional dentists are backed up seamlessly at all our locations by our incredible dental nurses and receptionists. Friendly, approachable and supportive, while remaining professional and efficient throughout your appointment. Meet the rest of the Dental Excel team…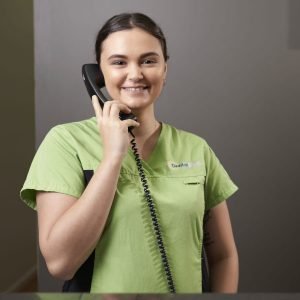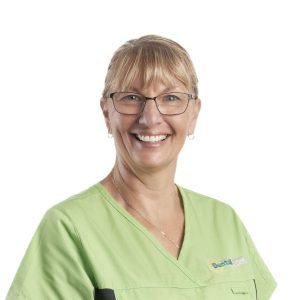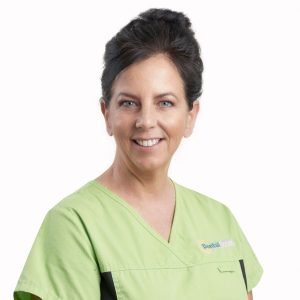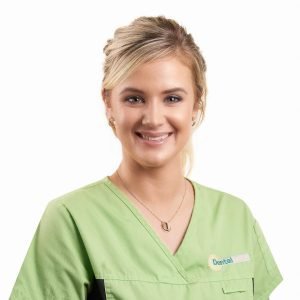 Ashleigh Rose
Caloundra Practice Manager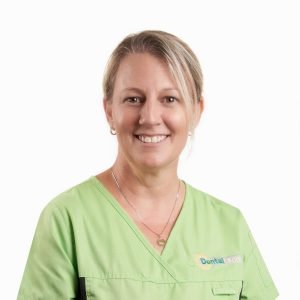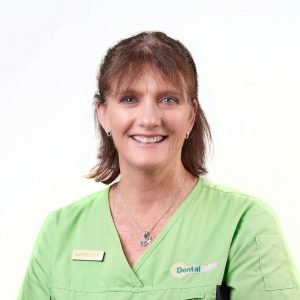 Narelle
Palmwoods Practice Manager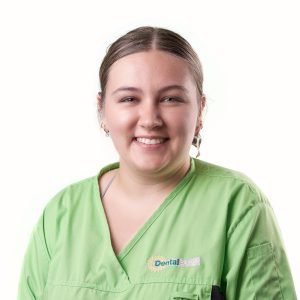 Emerald
Nurse Receptionist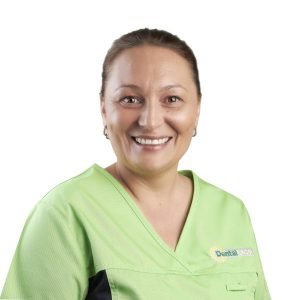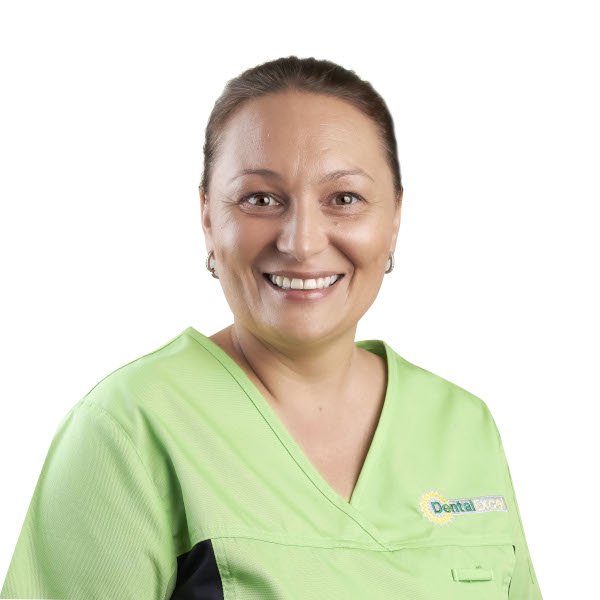 Stephanie
Wurtulla Practice Manager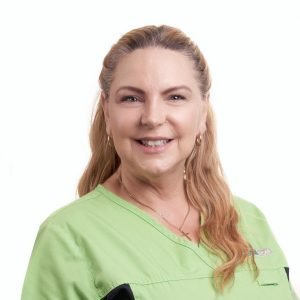 Susan
Bracken Ridge Practice Manager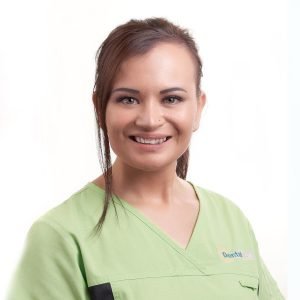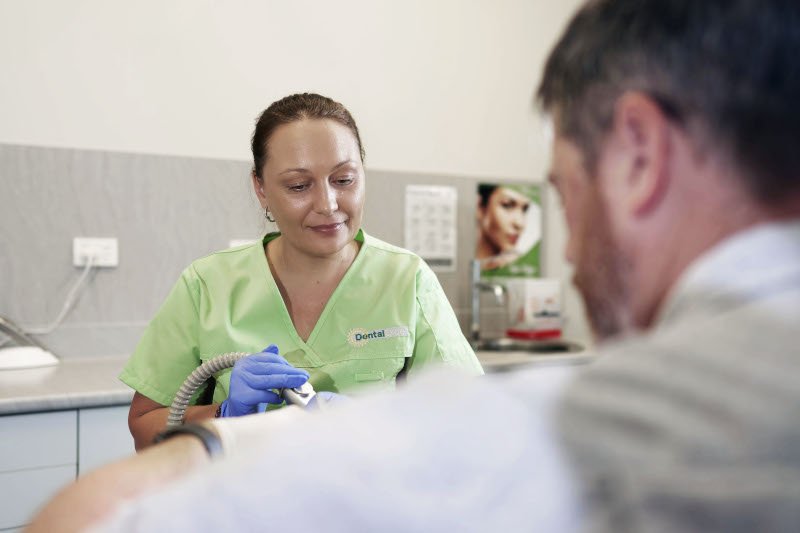 Join the Dental Excel Team
Considering a move? Dental Excel is a great place to work and most of our dentists have been with us for years, building a loyal patient base at each of our locations.
If you're a caring dentist, dental nurse or receptionist, we're always looking to expand our patient list and offer a nurturing, supportive environment with opportunities for learning and flexible hours.
Our Queensland Dentist Locations
Need to see a dentist in Brisbane North or on the Sunshine Coast? You're in luck, Dental Excel have a dental clinic near you!