Ways to book
With five modern locations on the Sunshine Coast and Brisbane north, there's always a Dental Excel near you. Book an appointment today and come and try the Dental Excel experience.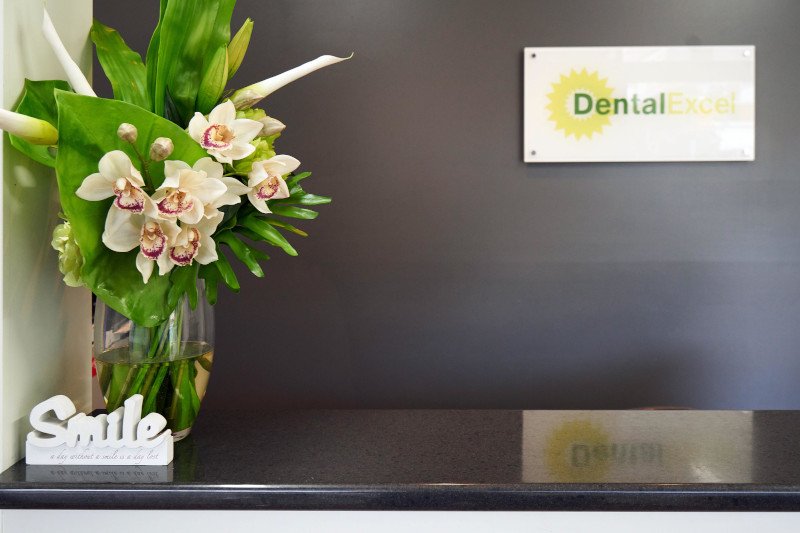 Online Bookings
Currently, you can book online for your next dental appointment at our Beerwah and Bracken Ridge locations. This facility will be rolling out for all our locations very soon.
By Phone
If you prefer to speak to a real person when you arrange your next appointment, give your nearest location a call during opening hours. Find all the numbers you need on our main contact page or use the quick contact section below.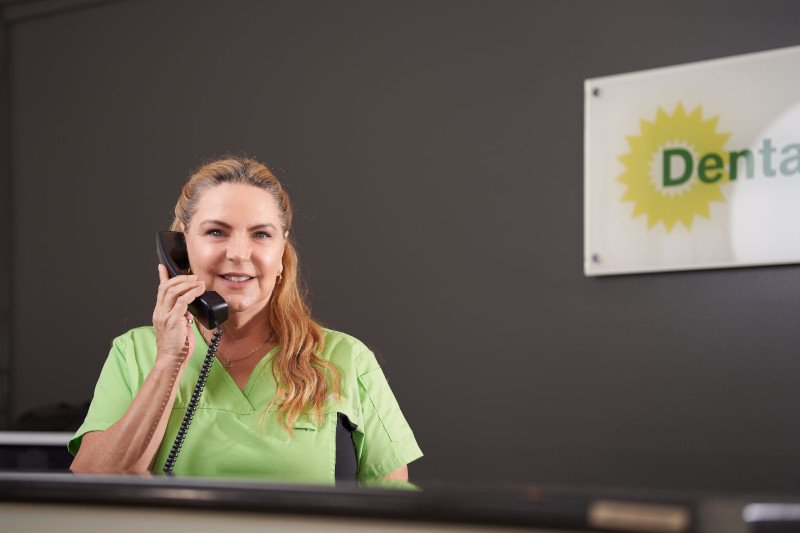 Contact your local Caloundra dentist on (07) 5438 2555
email: caloundra@dentalexcel.com.au
Contact your local Palmwoods dentist on (07) 5445 0166
email: palmwoods@dentalexcel.com.au
Contact your local Wurtulla dentist on (07) 5493 1244
email: wurtulla@dentalexcel.com.au
Contact your local Bracken Ridge dentist on (07) 3261 4222
email: brackenridge@dentalexcel.com.au
Send your CV and cover letter to: recruitment@dentalexcel.com.au
or contact Dental Excel Beerwah dentist on (07) 5494 0199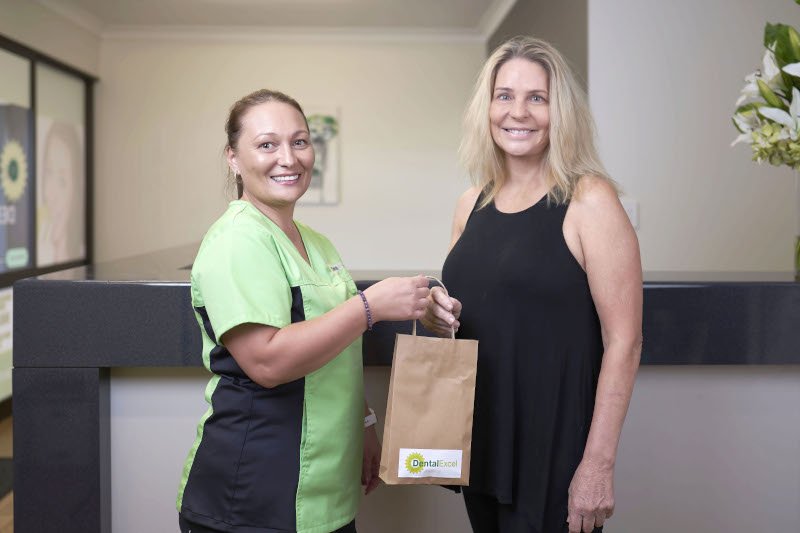 In Person
Pop into your nearest Dental Excel and make your appointment in person. Our friendly reception staff are always there to give you a warm welcome.
Your Queensland Dentist Locations
Need to see a dentist in Brisbane North or on the Sunshine Coast? You're in luck, Dental Excel have a dental clinic near you!
Dental Excel News & Blog
Read the latest news about us, our dental treatments, offers and dental tips for all the family.