Looking for a change or a new dental career?
At every Dental Excel location, we can offer quality care because of our quality team members. We encourage and support every team member in professional and personal growth, providing the ongoing support and opportunities they need for progression in their dentistry career.
With four locations across the beautiful Sunshine Coast and one in North Brisbane, Dental Excel has been providing a wide base of patients with high quality care for over 20 years. As a part of our 2022 recruitment drive, we are happy to meet caring general dentists looking for an opportunity to join and grow with a like-minded team.
Are you a gentle, caring dentist with a passion for your work? If you seek to work in a friendly, modern environment where you are appreciated and respected, fully supported, mentored and your efforts rewarded, we invite you to talk to us.
We are looking for both full and part-time dentists on a contractor basis to provide general dentistry in a friendly, well-equipped and well-supported environment, typical of all our locations. Ideal candidates will have a gentle, relaxed and friendly approach to patient care and experience in general dentistry.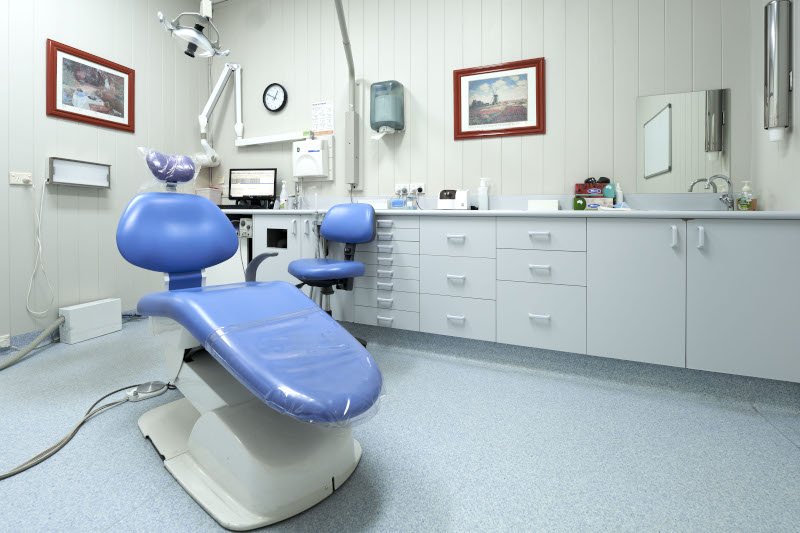 Fully equipped locations
Each of our five locations are fully equipped with technology and everything you need in spotless, highly sterile treatment rooms. They are relaxed places to work with friendly faces and a great local reputation.
Friendly, supportive staff
Each practice has an amazing support system in the friendly, efficient dental nurses and receptionists. With a relaxed atmosphere, great colleagues and a nurturing environment, come and join the Dental Excel Family.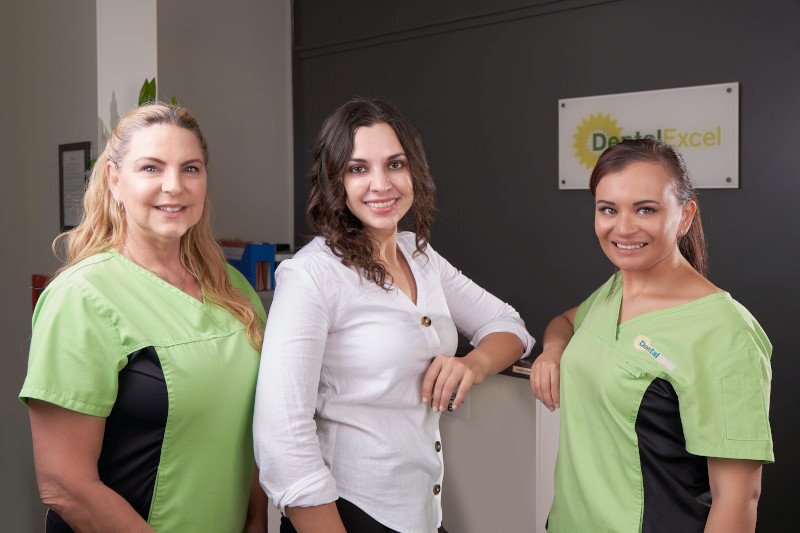 More About Our Queensland Dentist Locations
Established in 1997, Dental Excel now has five locations in Queensland, four on the Sunshine Coast and one at Bracken Ridge, North Brisbane. With a long-standing reputation and a highly experienced mentor in our principal dentist, Dr David Marley, we can offer you a nurturing environment with many opportunities.