Dental Technology at all our locations
We have carefully selected the state-of-the-art dental technology at each Dental Excel practice. This diagnostic equipment has been proven to enhance the comfort and efficiency of dental treatment and dentist appointments.
It's important to us that we provide you with information in non-clinical terminology so you can make an informed decision about your health and care. All our dentists share your digital imaging and will offer advice with a focus on preventive dentistry and on maintaining your oral health.
We keep up-to-date with the latest developments in dental techniques via continuous education programmes and courses, and offer these to you only after they have been clinically proven to be to your benefit.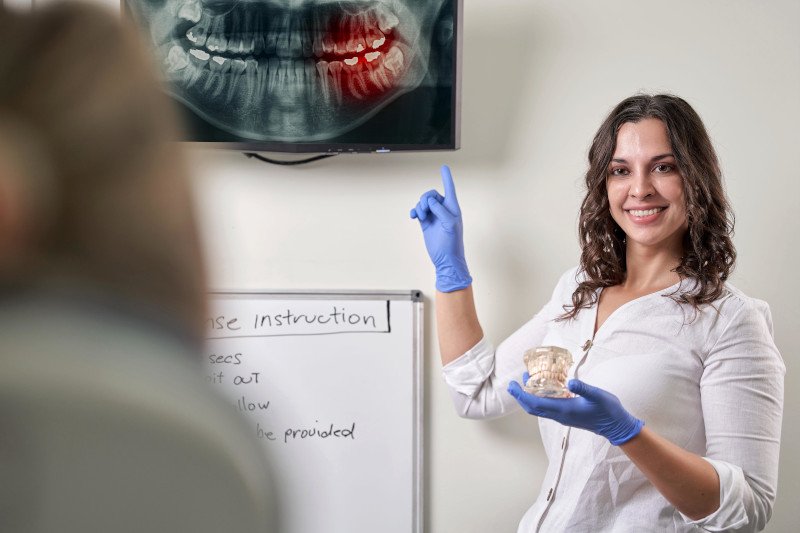 Intra Oral Camera
To help us get a closer look at your oral health, our intra oral digital camera enables us to easily and comfortably inspect your mouth at your regular checkups and also allows you see what your Dental Excel dentist sees.
With bright LED or halogen light sources, the intra oral digital camera also enables us to diagnose tooth fractures, which would not be seen with the naked eye. This dental technology is invaluable when it comes to preventive dentistry.
Digital Imaging
We have updated each of our Sunshine Coast and Brisbane dentist Dental Excel practices with a new Digital X-ray system called Soredex Digora Optima Deluxe PSP System.
This new dental technology allows our patients to acquire fast, hygienic dental images with a significant reduction in radiation compared to traditional x-rays.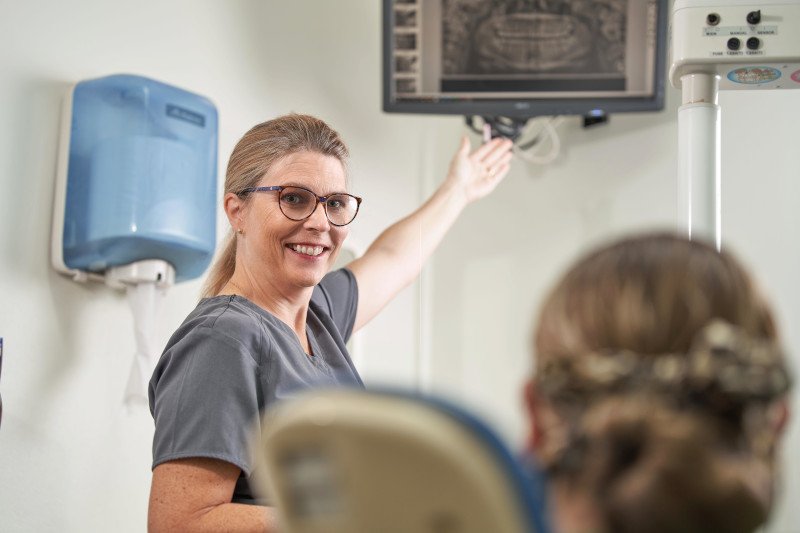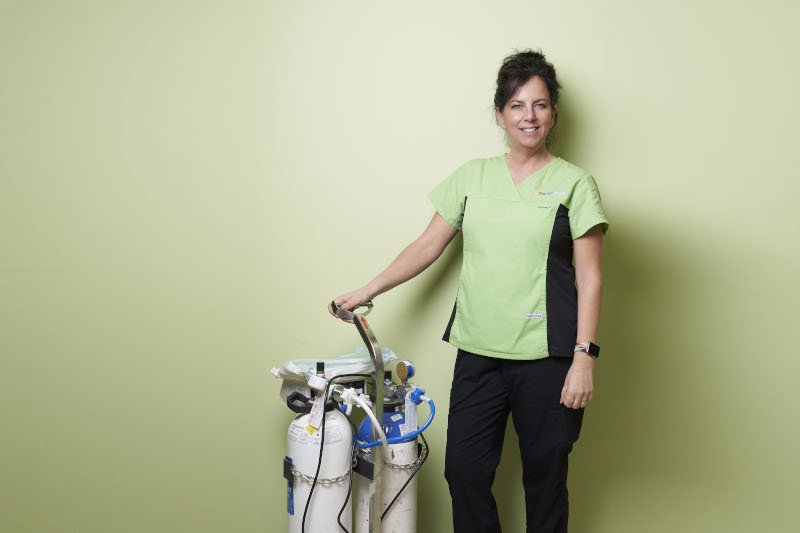 Nitrous Oxide "Happy Gas" Sedation
Nitrous oxide (inhalation) sedation or sometimes known as Happy Gas, is the most common sedation used at Dental Excel. Inhalation sedation is a preferable option as patients recover quickly and may immediately continue their normal activities.
Invoking a feeling of deep relaxation, happy gas will ensure your treatment is completed in total comfort.
Dental Implant Centre
The Dental Excel Implant Centre and Operating Suite is set up with the latest equipment including USA hand-held X-ray and an OSSTELL mini computer. This is the worldwide gold standard for the measurement of implant integration and stability.
The Implant Centre also has the capabilities of extracting platelet rich fibrin from a patient's own blood which significantly enhances healing in more extensive cases.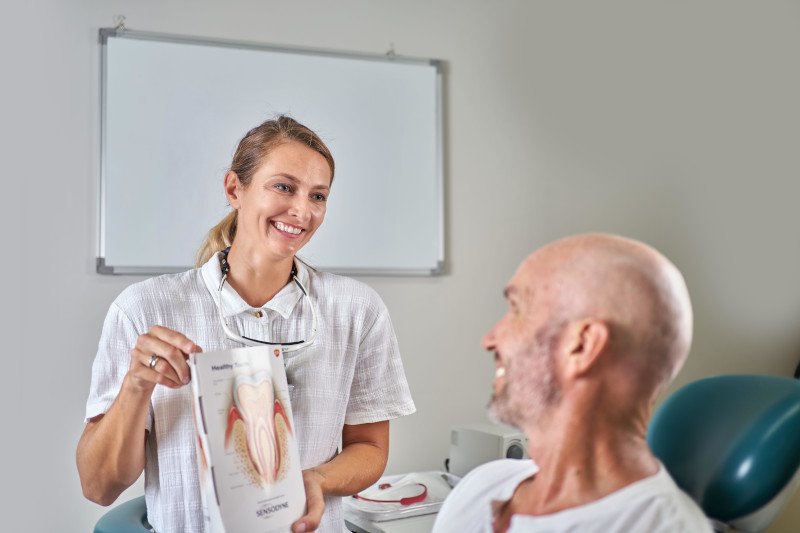 Browse Dental Excel Dental Treatments
Your Queensland Dentist Locations
Need to see a dentist in Brisbane North or on the Sunshine Coast? You're in luck, Dental Excel have a dental clinic near you!