Where are our patient testimonials?
Dental Excel would love to exhibit the testimonials that we receive from our Bracken Ridge and Sunshine Coast dental patients, however, in Australia we must adhere to the regulations set by the Australian Health Regulation Agency (AHPRA). This organization specifically prohibits the profession from the use of dentist testimonials or purported testimonials on website pages or printed mediums.
Testimonials published directly onto websites are prohibited because there is no fully acceptable way for the public to check their validity, unlike those posted directly onto social media platforms by individuals. Consequently, there is always the possibility of testimonials published on websites being misleading.
It is for this reason that you won't find any testimonials on our website.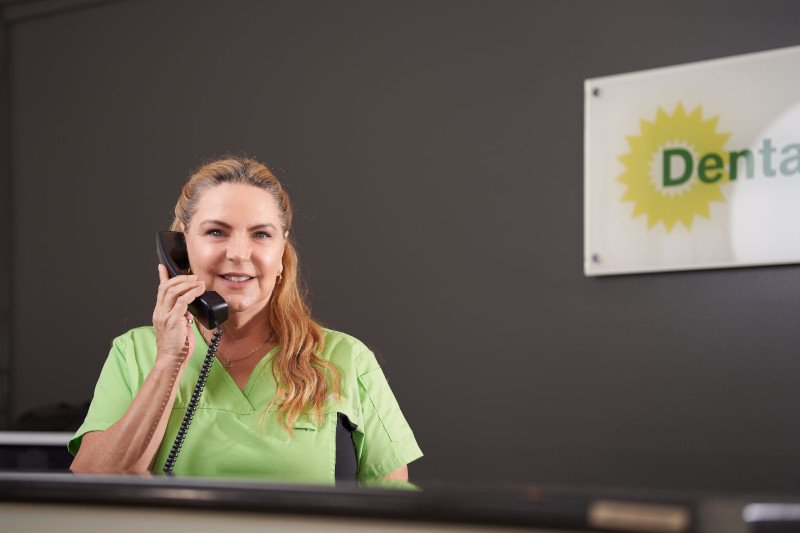 Get in Touch
Get in touch with your local Dental Excel today to speak to a friendly, professional team. We're on hand to answer any questions you might have about any of our locations and dentists, book your appointments and more.
Information for New Patients
Looking for a new dentist in Brisbane or the Sunshine Coast? We welcome new patients at all our locations and look forward to helping you reach your dental goals. Had a previously bad experience or suffer from dental anxiety? Come and try us, we're different!