General Dentistry for all the Family
General Dentistry incorporates a broad range of treatment procedures to help you achieve and maintain good oral health and a beautiful smile. Every team member at each of the Dental Excel practices is dedicated to ensuring you receive the highest standard of care.

From the moment you enter your Dental Excel practice, our highly trained and experienced team is there to make sure you feel relaxed and comfortable at all times. They will develop a tailored treatment plan as well as offer advice on the best ways for you to maintain your smile at home between your Dental Excel dentist appointments.
General dental treatments at Dental Excel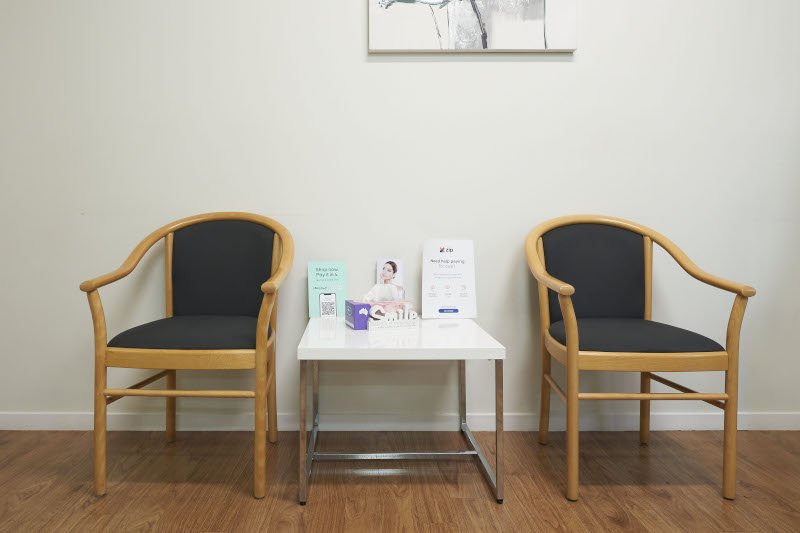 Paying for dental treatment
Spread the cost of your dental treatments at Dental Excel with a range of payment plans. We accept Zip, Afterpay, the National Dental Plan and all major credit cards. Terms and conditions apply.
Patient Referral Rewards
We believe there is no better way of gaining new patients than by recommendations from our existing, happy patients. Find out more about our Patient Referral Rewards and recommend your friends and family to Dental Excel.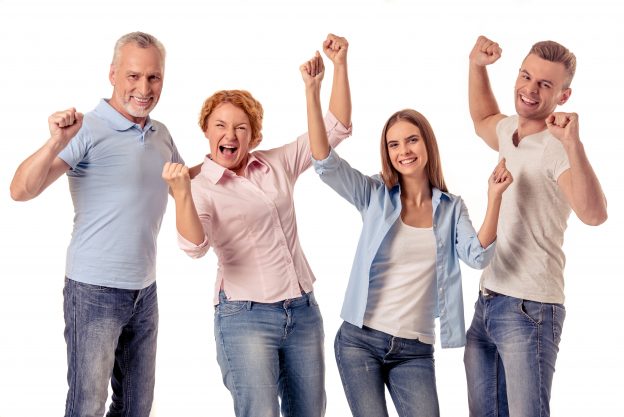 Browse more Dental Excel Dental Treatments