Patient Referral Rewards System for Dental Excel
For every new patient* that comes to us following your recommendation, we will say thank you with a $25 credit towards the cost of any of our dental treatments at your Dental Excel location. (*Conditions apply, please see below). Your satisfaction and level of care are so important to us, and we're proud that you recognize us by referring us to your nearest and dearest.
For over 20 years, Dental Excel has been providing high-quality, ethical dental care across the Sunshine Coast and North Brisbane. We believe there is no better way of gaining new patients than by recommendations from our existing, happy patients.
Most of our new patients come to us through personal recommendation. To thank you, our existing patients for your continuing support and dentist recommendations to your friends and families, we've introduced the Patient Referral Rewards System.
How it Works
Existing patients of Dental Excel can easily participate in our patient referral reward system at any of our dentist sunshine coast practices at:
Beerwah
Caloundra
Wurtulla
Palmwoods
and our Brisbane location at Bracken Ridge
The first step towards claiming your $25 credit reward is to begin referring your family and friends to your chosen Dental Excel location.
Our receptionists will ask the new patient to give the name of the referrer, so that we can action your credit.
Once the referred patient has completed their first appointment with Dental Excel, we'll give you a quick call to let you know and to say thank you in person for your recommendation.
We will then apply a $25 credit to your patient records to show our appreciation.
If you've had a great experience with us, we'd be delighted if you'd share it with everyone! There are Patient Referral Rewards System cards at each of our practices, so do pop in and collect some if you are passing (Terms and conditions apply, please see below).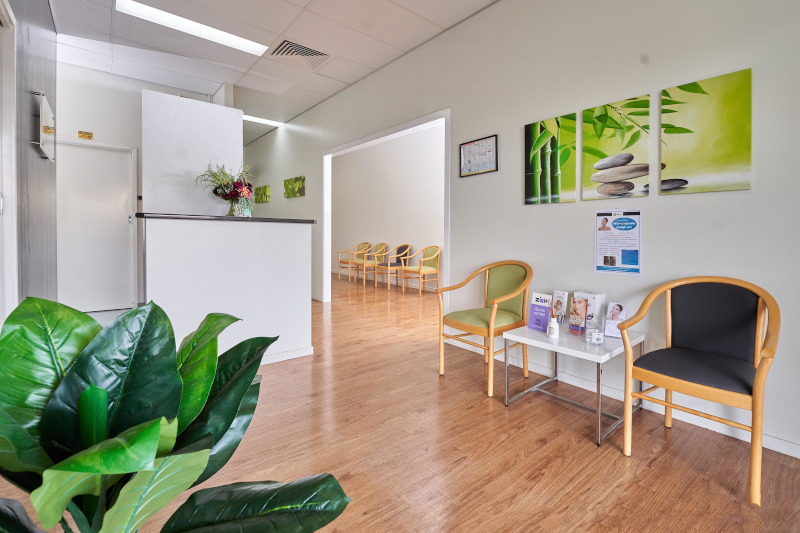 Five modern locations
Need a dentist in Brisbane North or on the Sunshine Coast? Our modern dental practices are located in Beerwah, Caloundra, Palmwoods, Wurtulla and Bracken Ridge.
Spread the cost of dental treatment
A patient referral reward is applied to your file each time your referred friends become new patients and count towards the cost of your dental treatments. We also offer a range of payment plans to help you further spread the cost from Zip Pay, AfterPay and the National Dental Plan. Terms and fees apply.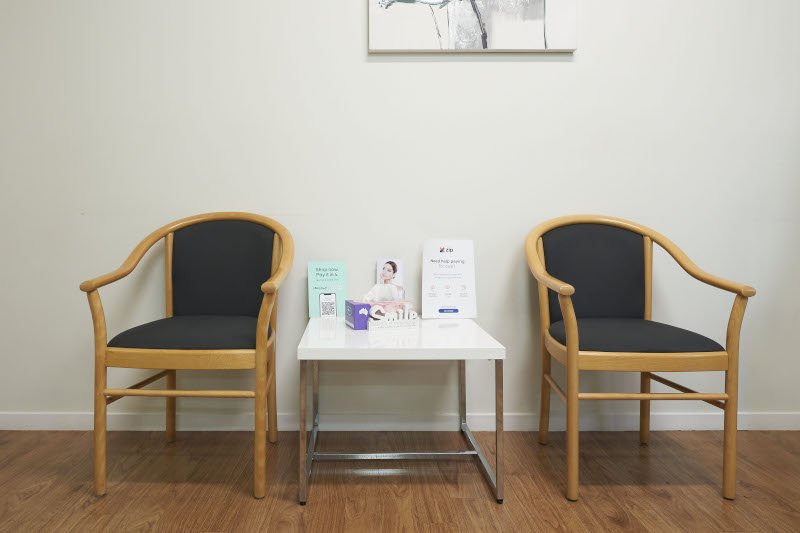 Patient Referral Reward Terms of Use
The Dental Excel patient referral reward system is simple and easy to participate in for all existing patients. The terms of use and application of the $25 credit is outlined below.
The referrer must be a current, existing patient of Dental Excel (any location) and must be active (had an appointment within the past 12 months).
The new patient, referred to Dental Excel, must not be an existing patient, or ever attended any of the locations for an appointment before.
The new patient or the referrer must ensure that the referrer's details are given when the appointment is made to enable the credit reward. Referral details cannot be added afterwards.
$25 credit rewards will not be applied if new patients do not attend the appointment.
The $25 credit reward cannot be exchanged for cash or products on sale in the practices and is not transferable. It will be credited against the cost of the referrers dental treatments offered by your Dental Excel location.
Your $25 credit reward is valid for use at your Dental Excel location for 2 years from the date of issue.
New patients must be aged 18 and over.
These terms may be subject to change at any time. Changes will be dated at the bottom of this page. Dental Excel reserve the right to end or suspend the Patient Referral Rewards System without prior notice given. Credits that remain in patient records after this time will still be valid for the two-year period from the date of issue.
Are you thinking about recommending a friend to Dental Excel?
Thank you so much, we're delighted you've enjoyed your Dental Excel experience and want to share it with your friends and family.
Would you also consider leaving a Google review of your experience at our holistic dentist Sunshine Coast practices or Bracken Ridge dental practice? If so, simply Google 'Dental Excel [and add the name of your preferred location e.g. Beerwah or Palmwoods]'
Thank you! We know you appreciate that the Dental Excel Experience is different! Thanks for taking the time to share yours.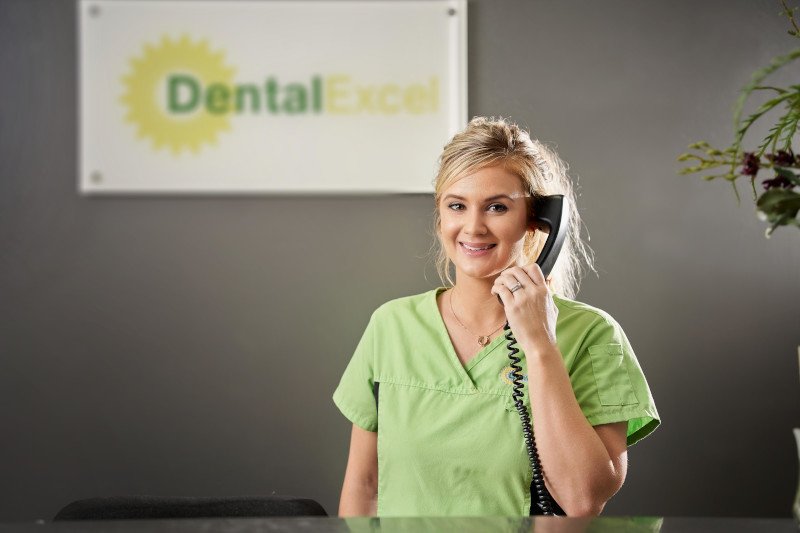 Patient Information Centre
Visit the Dental Excel Patient Information Centre, where you can find dental tips, payment plans, what to do if you have dental anxiety, how to get in touch with your local dentist and much more.
Dental Excel Dental Treatments