Emergency Appointments at Dental Excel
Dental Excel offer emergency dentist services in Brisbane and across the Sunshine Coast, and prioritise emergency dental appointments at each of our practices.
Need a Brisbane or Sunshine Coast Emergency Dentist Appointment? Contact us on the following numbers should you feel you need urgent help with a dental issue or visit your nearest emergency room at the hospital.:
Beerwah Emergency Dentist — (07) 5494 0199
Emergency Dentist in Wurtulla — (07) 5493 1244
Palmwoods Emergency Dentist — (07) 5445 0166
Emergency Dentist in Bracken Ridge — (07) 3261 4222
Caloundra Emergency Dental Services — (07) 5438 2555
Keep our practice numbers handy should you need to contact a Dental Excel emergency dentist – Sunshine Coast or Brisbane. We prioritise emergency dental appointments. If you have a dental emergency, call your nearest Dental Excel now and we will endeavour to see you immediately.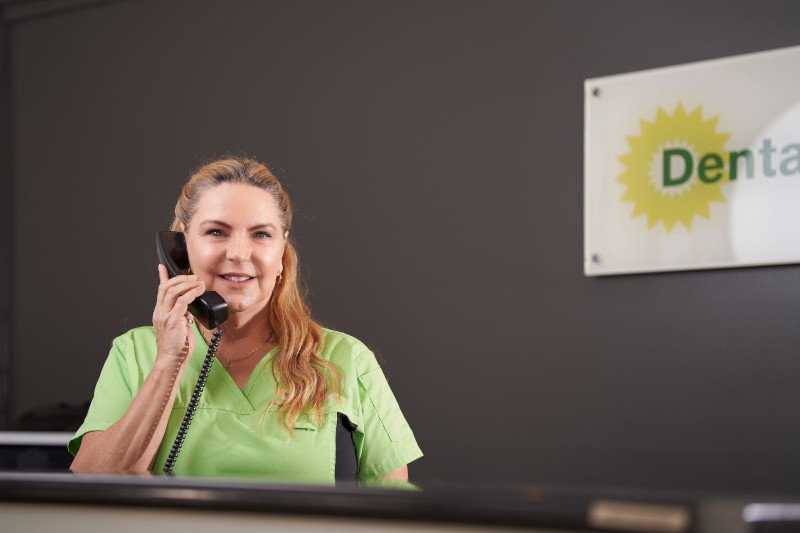 Don't suffer in silence
There are numerous reasons why you may need an emergency dentist. Never be afraid to contact us to tell us what has happened – no accident with your teeth is too small, and we will advise you what to do next.
Accidents happen!
At Dental Excel, we understand how easily accidents can happen, and although rare, can result in the need for emergency dental care. If you have had an accident with your teeth, we want to reassure you that we can help! With five locations across the Sunshine Coast and Brisbane, we can help you quickly – wherever you are.
Sometimes, just knowing what to do when an accident occurs can help you to remain calm. Our teams may be able to help you over the phone, supporting you right from the start, and will advise you what to do before you arrive at one of our practices for your emergency dental appointment.
How the early stages are handled can often be the difference between saving or losing a tooth. Some of the information below may assist you is addressing your dental emergency in the most appropriate way.
Your Queensland Dentist Locations
Do you urgently need to see a dentist in Brisbane North or on the Sunshine Coast? You're in luck, Dental Excel have a dental clinic near you!