Custom Sports Mouthguards at Dental Excel
Customised mouthguards from Dental Excel are perfectly moulded to the teeth and mouth shape. They will not just protect your child's teeth, but will also make it easier to breathe and add extra cushioning against an accidental blow to the face. Get protection where you need it most.

Purchasing a guard from the supermarket or chemist will offer only very limited protection as they are a one size fits all.
A dentist created mouthguard should be worn not just when playing but also during training. This will ensure they are familiar comfortable wearing it and can breathe normally.
To care for your mouthguard, ensure it is kept away from heat and direct sunlight as this can cause it to warp and affect its fit. You should also rinse it after each time you use it and place it in its designated case to dry. This will prevent the growth of bacteria.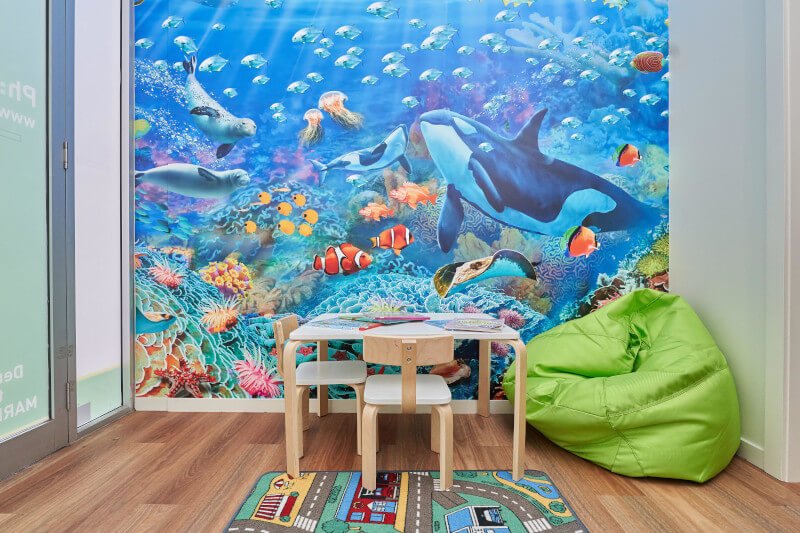 Caring children's dentistry
At Dental Excel, we are dedicated to helping our patients keep their teeth for life. Our dentists are caring and gentle and have many innovative ways of making dental appointments entertaining for kids. Find out more about children's dentistry.
Browse more Dental Excel Dental Treatments