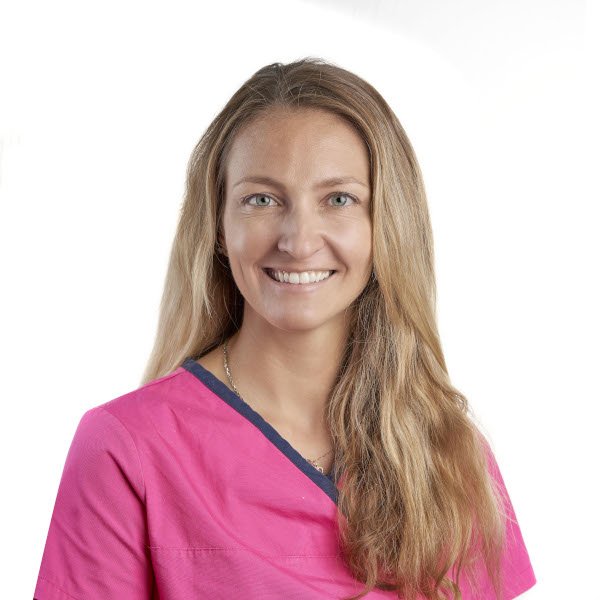 Dr. Dominika Zaremba-Stronczak (BDS) grew up in Poland and attained her qualification in 2007 from Wroclaw Medical University. She worked in different practices both in private and public sectors across her motherland.
You can find Dr Dominika practicing at Beerwah and Caloundra. Give our Sunshine Coast dental clinics a call to book your next dentist appointment or book online.
In 2014 she made a move to Sardinia – an Italian island in the middle of the Mediterranean Sea. In 2016 after having their son Dominika and her husband decided to move to Australia where they welcomed their daughter. She successfully passed the Australian Dental Council Examinations and obtained her registration as a Dentist in Australia. Her global experience resulted in being fluent in three languages.
Dominika is a very warm, gentle and compassionate Dental professional. By being extremely detail-oriented she makes sure our patients get the best care possible. Dominika's treatments are always 100% custom tailored to the needs of both children and adults. She understands that quality of care is as important as patients' overall experience.
Throughout her career Dominika took most interest in preventive and restorative dentistry. She enjoys fillings, root canal therapy and more complex treatments with crowns, bridges and dentures. She regularly participates in courses to receive the most up-to-date knowledge.
Outside of work Dominika enjoys drawing, painting and outdoor activities such as kiteboarding and stand up paddling. She takes pride in her vocation and loves to share her passions with her husband and two beautiful children.