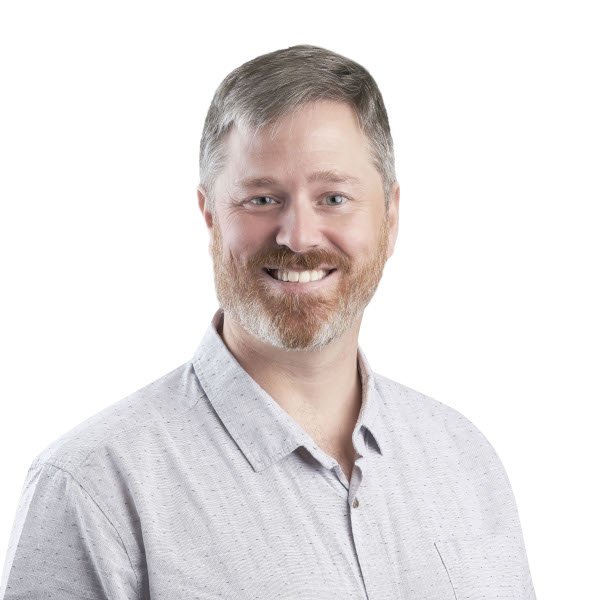 Dr Andrew Mayne is from New Zealand where he graduated with his BDS from the University of Otago in 1995. He practiced in Rotorua, NZ, and Melbourne, before joining Dental Excel in 2004.
Andrew enjoys the variety of general practice and likes to keep up with modern advances. However, he will only adopt these new techniques after they have been clinically proven to be beneficial to his patients. You can find Andrew Mayne practicing at Wurtulla. Give our Wurtulla, Sunshine Coast dental clinic a call to arrange your next dentist appointment.
Dr Mayne is known as the dentist willing tackle difficult extraction cases but is a firm believer in minimal intervention dentistry. He also finds it rewarding to see a patient who is anxious successfully complete treatment and receives great satisfaction helping patients with pain find relief and enjoy their oral health. To Andrew, health is freedom from disease or suffering. As we age most of us cannot maintain perfect health and he sees his role as a health professional to help people maintain their health for as long as possible as well as to help them manage and overcome any challenges they face.
Andrew is married and has three young children. He is a keen chess player and follows most major sports. Away from Dental Excel, Andrew's children are his main priority, so he spends most of his time involved in their activities. His son plays soccer, one daughter dances and the other is musical. Andrew's other interests include sport, travel, current events, movies and TV.