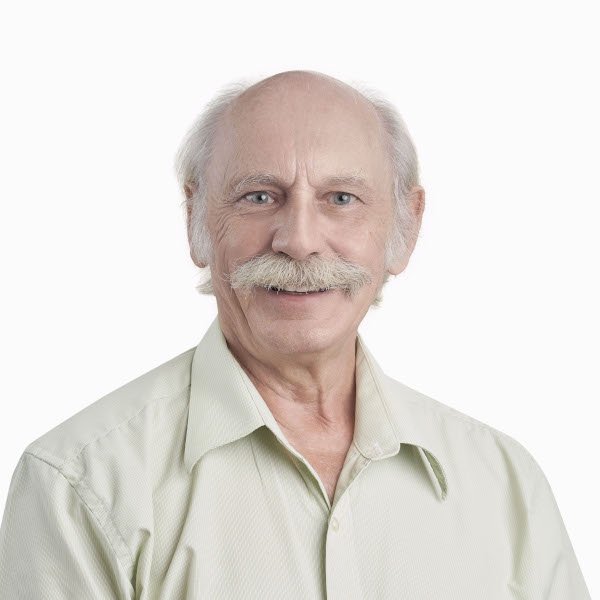 Dr David Marley is the principal dentist, co-founder and director of Dental Excel. He qualified at University of Newcastle upon Tyne, UK in 1973, and worked in both NHS & private practice for 24 years. He and his family emigrated to Australia in 1997 and founded Marley Dental Pty Ltd.
You can find Dr David practicing at Beerwah. Call our Beerwah, Sunshine Coast dental clinic to arrange your next dentist appointment.
Dr David has a great interest in implants and with his colleague Finbarr, traveled to Bogota, Columbia for an intensive surgical implant course. Since then, David has founded the Dental Excel Implant Centre at Beerwah, with a dedicated operating suite and gold standard equipment.
David operates and carries out implant procedures of all kinds. Dr David has extensive experience in all aspects of dentistry, including major cosmetic crown and bridgework.
Dr David enjoys mentoring and uses his experience, knowledge and continuining interest in learning to head his team with a dedication to their advancement. He is a patient, caring dentist with both patients and colleagues.
Outside of dentistry he enjoys horse riding, tennis and squash.