Spread the cost of your dental treatment
We've selected finance services with interest-free and no-interest-ever options to give our patients the chance to benefit from the service and spread the cost of dental treatment. Talk to reception at any of our Sunshine Coast dental locations at Beerwah, Caloundra, Wurtulla and Palmwoods and at North Brisbane's Bracken Ridge Dental Excel.
Dental Excel practice ethical dentistry at all our locations and take a holistic approach to the oral health of our patients. We believe in delivering a high-quality, modern service with a traditional approach to service values.
To support our patients with their dental goals, unexpected treatment or emergency dental care, we understand that payment plans need to be flexible. It isn't always easy to fit dental care into the budget, yet it is necessary to ensure the patients' long-term dental health or cosmetic dentistry goals are met.
Zip Pay is easy-to-apply-for and can be confirmed within minutes, even using a mobile phone, for up to $1000. With a basic monthly account fee, but interest-free, tailored payments to suit your lifestyle. Dental Excel pay a commission, so you don't have to.
Zip Money gives you the option to take 3 months interest-free on amounts over $1000.
Afterpay is an excellent short-term solution, offering to spread the cost over four, equal, fortnightly installments. Afterpay purchases are always zero interest and fees are only charged on late payments. You'll know you've been approved in seconds with Afterpay at Dental Excel.
National Dental Plan (NDP) powered by Certegy Ezi-Pay makes the highest quality dental treatment more accessible. With NDP you could start up to $9,000 in treatments today and spread the cost over easy to manage fortnightly payments, best of all, you pay No Interest Ever!
It's easy to apply and takes less than 5 minutes. Your application will be assessed by our standard credit approval process.
One of the great benefits of NDP is that you never pay interest on the amount you owe. You will pay an establishment fee of $70 to set up your account, and this is payable over the term of the plan. There is a monthly account keeping fee of $3.50 which will be direct debited whilst your account remains active and a $2.95 payment processing fee that is included with each fortnightly payment. You know exactly how much you will get charged as long as you stick with your payment schedule – No Interest Ever!
It's easy to apply and takes less than 5 minutes. Your application will be assessed by our standard credit approval process.
Dental Excel takes part in the Children's Dental Benefits Schedule scheme, which offers a range of free dental treatments for eligible children aged 2-17 years.
Find out more about eligibility and treatments available at your nearest Dental Excel location or visit the CDBS page for more information.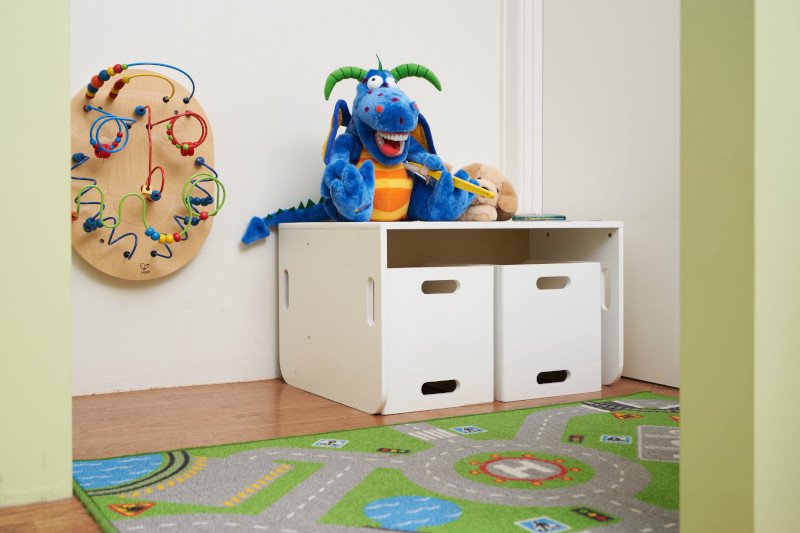 Dental Excel Dental Treatments
Your Queensland Dentist Locations
Need to see a dentist in Brisbane North or on the Sunshine Coast? You're in luck, Dental Excel have a dental clinic near you!