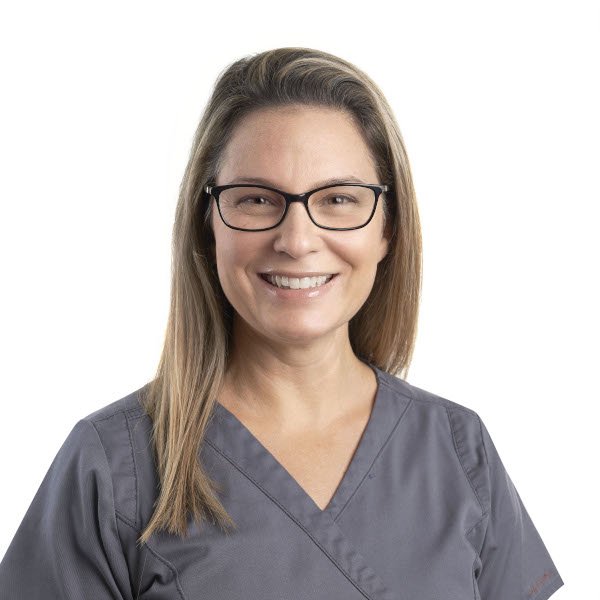 Dr. Shirly Atia grew up in Canada where she completed her Dental Hygiene Degree and worked as a dental hygienist for 7 years prior to studying dentistry. She also provides facial injectables at Dental Excel.
You can find Dr. Shirly Atia practicing at Beerwah, Palmwoods and Wurtulla. Give Dental Excel Sunshine Coast a call to arrange your next dentist appointment.
Dr Shirly Atia is passionate about preventive dentistry but enjoys all areas of dentistry including fillings, crown and bridge, aesthetic dentistry and root canals. She studied a Bachelor of Dental Surgery at James Cook University in Cairns where she also completed her general practice residency in Queensland Health providing dental care to indigenous communities.
She decided to pursue her dream of becoming a dentist and moved to Australia to study dentistry along with her husband where they both welcomed their firstborn son Raphael. Outside of work Shirly enjoys outdoor activities and travelling with her husband and son.
Shirly ensures our patients both adults and children receive the best possible treatment customized to their individual needs. She is also committed to providing high quality dentistry in a warm, gentle and welcoming environment.