Dental Excel Patient Information Centre
Find out everything you need to know about us, our five Dental Excel locations, the dental treatments we offer and much more in our Patient Information Centre. We aim to provide high quality patient care and in addition, offer you support in reaching your dental goals.
Book an appointment online for our Beerwah and Bracken Ridge locations.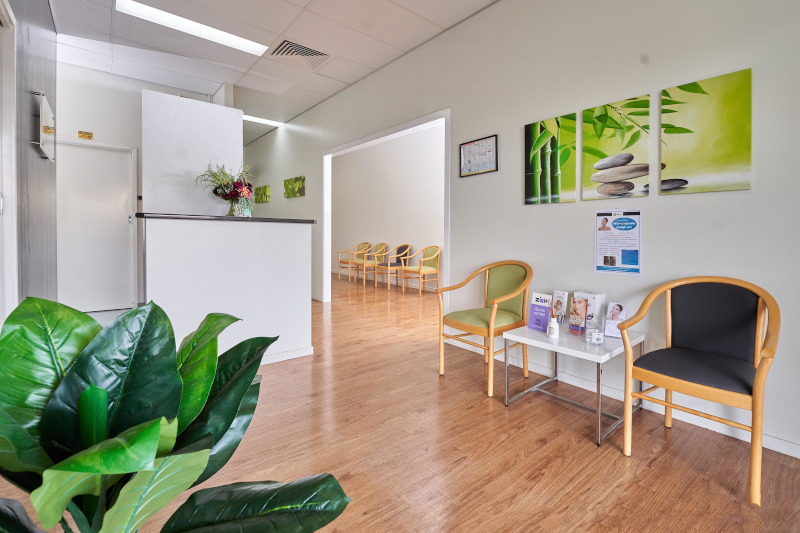 Find your nearest Dental Excel
Need a dentist in Brisbane North or on the Sunshine Coast? Our modern dental practices are located in Beerwah, Caloundra, Palmwoods, Wurtulla and Bracken Ridge.
Dental Implant Centre
Dental Excel Beerwah is the home of our dental implant centre, where we work with patients to replace missing teeth, stabilise dentures and more. Make an appointment with Dr David Marley, our principal dentist and co-founder.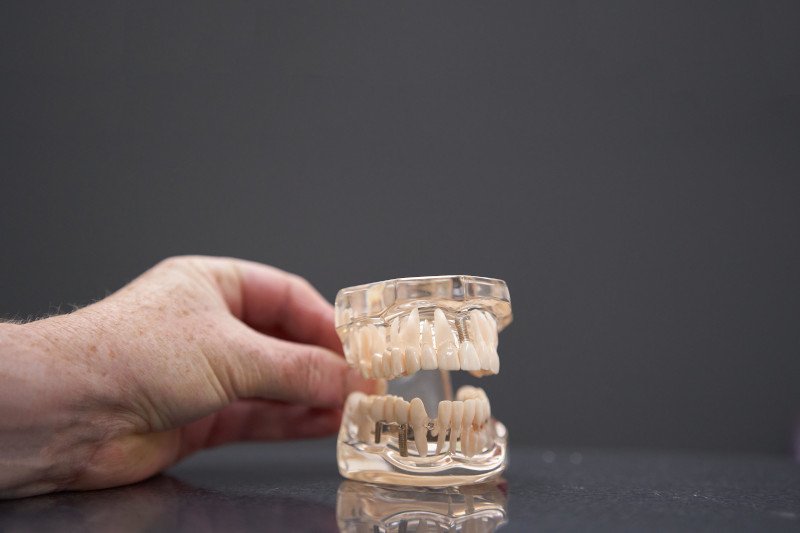 Browse all Our Dental Treatments
Browse the full range of dental treatments available at your nearest Dental Excel location. High quality patient care for all the family.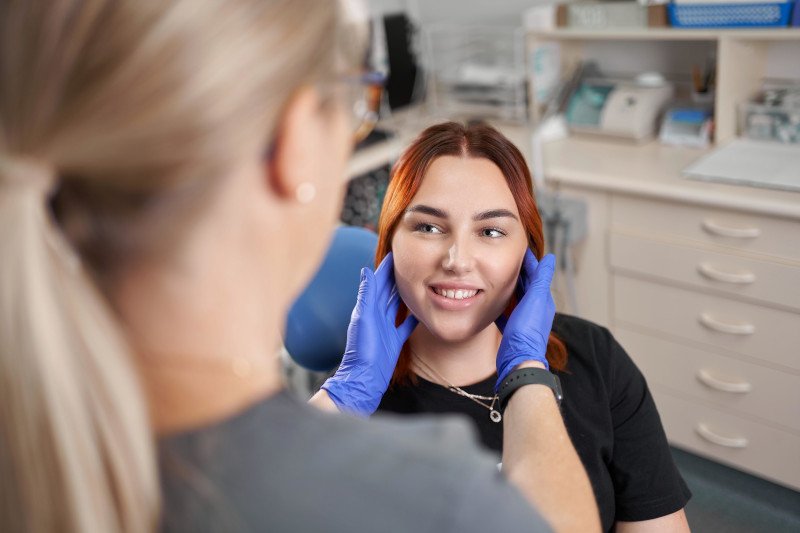 Treatment concerns
If you've been putting off dental treatment because of a fear of the dentist, or have concerns about your appointment, we can help. We want to help you reach your dental goals. Find out what typically puts people off going to the dentist.
Spread the cost of dental treatment
We offer a range of carefully selected payment options to help you spread the cost of your dental treatments. With No Interest Ever and Zero Interest options, we have a plan to suit your needs and budget. (Terms and fees apply). Fast, easy application.