The team is here for you
Our teams of North Brisbane and Sunshine Coast dentists, dental assistants and front desk staff offer you a warm, friendly welcome at Dental Excel. We are highly professional and efficient, yet friendly and easy to talk to and have your comfort at the forefront of everything we do.

Attending regular dental check-ups often means that the need for treatment can be minimised, as even minor issues can be spotted early and dealt with simply and quickly, often without the need for another appointment or further treatment. However, it isn't that easy for some and we understand that.
There are many reasons people have concerns about going to the dentist, especially if you're attending for the first time in a long time. Our teams are friendly and experienced and offer additional support to any patient that needs it, whether you are worried about the cost of treatment, have a fear of needles or experience dental anxiety, we're here to help you.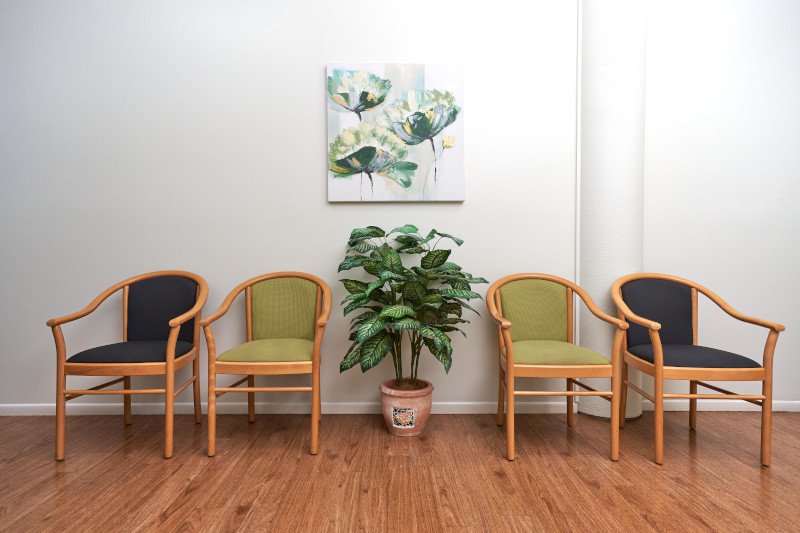 Embarrassed about your teeth?
Be reassured! The Dental Excel teams at all our locations are professionals and have extensive experience around all types of dental issues. Let us help you overcome your embarrassment.
Nervous of needles?
The technology in each practice has been carefully selected to provide you with a comfortable and efficient appointment. See what your dentist sees, and talk to us about Happy Gas and oral sedation options if treatment is necessary.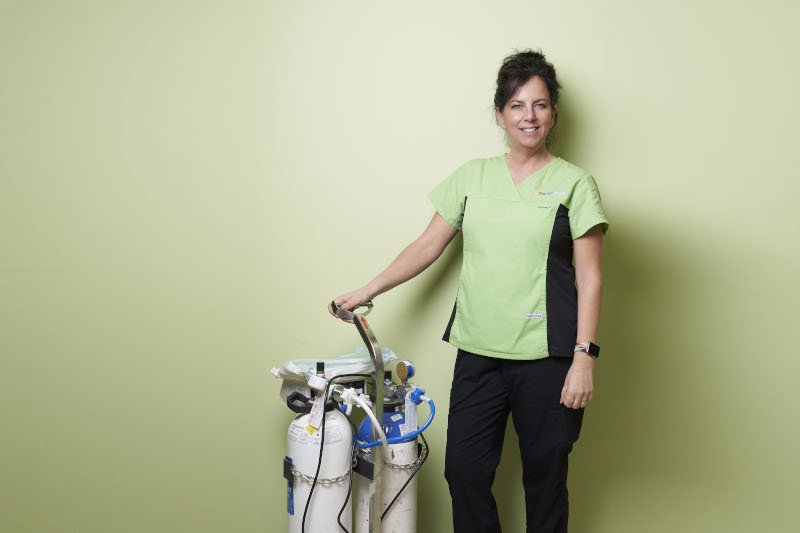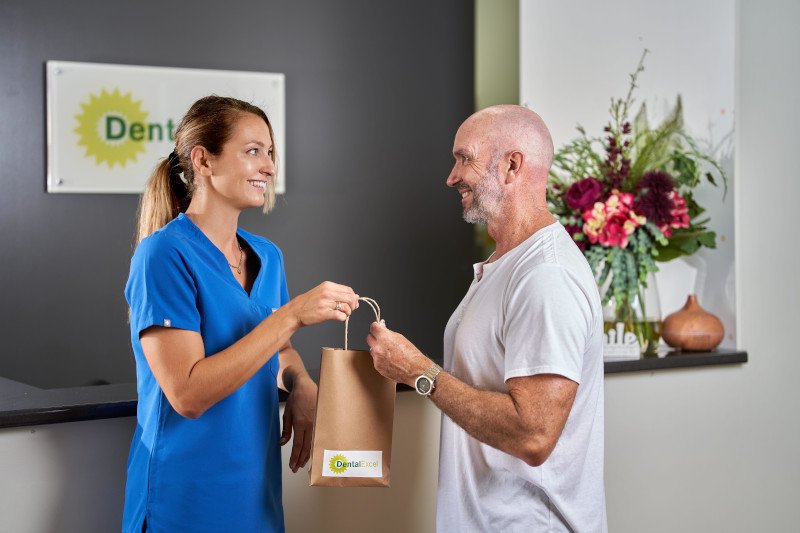 Had a previous bad dental experience?
If you've previously had a bad dental experience, this is a common reason for putting off trying another practice. Try to keep in mind that not all dentists are the same. Come and try us, we're different!
Designed for your comfort
Each practice has been designed around your complete comfort, offering a warm and serene environment where you can relax before and during your appointment.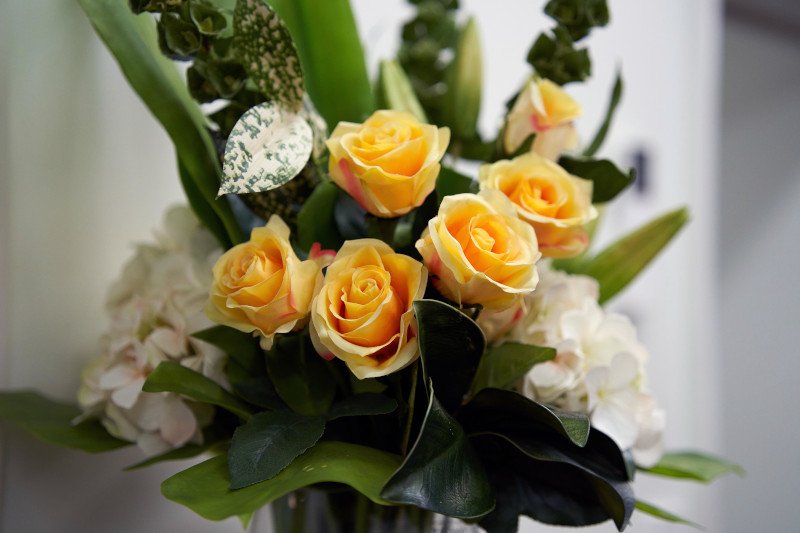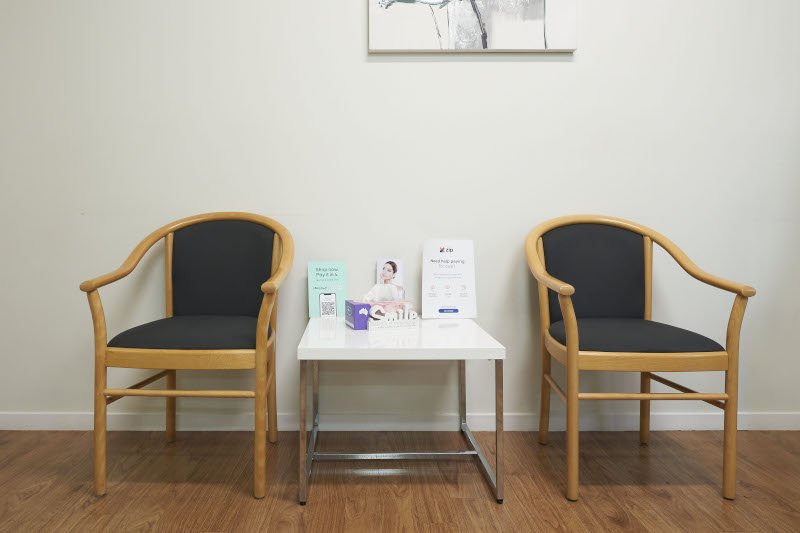 Worried about the cost of treatment?
Putting off treatment can prove more costly in the long run. We offer a range of payment plans to help spread the cost of reaching your dental goals. Talk to us about a treatment plan that suits your goals and budget. (Terms and fees apply).
Helping with dental anxiety
We can help you to overcome your dental anxiety and are patient and gentle at all times, whether you need treatment or not. We have some experience and have put together some tips and ideas to help you prepare.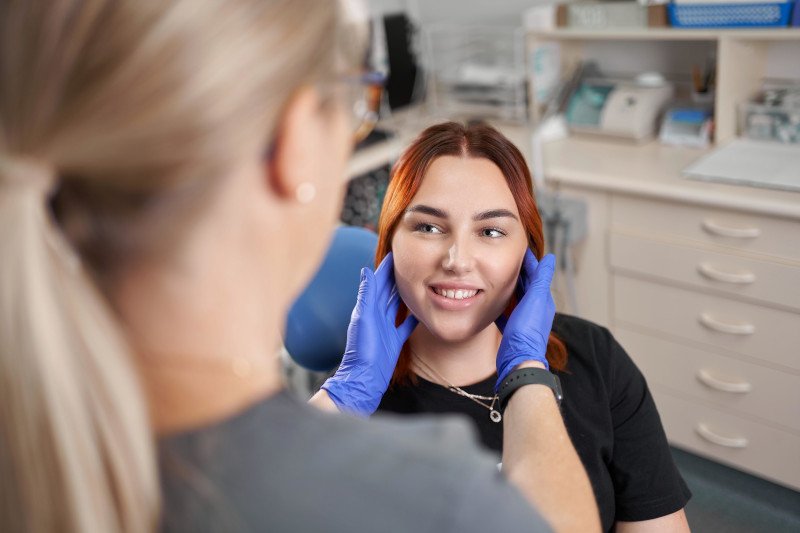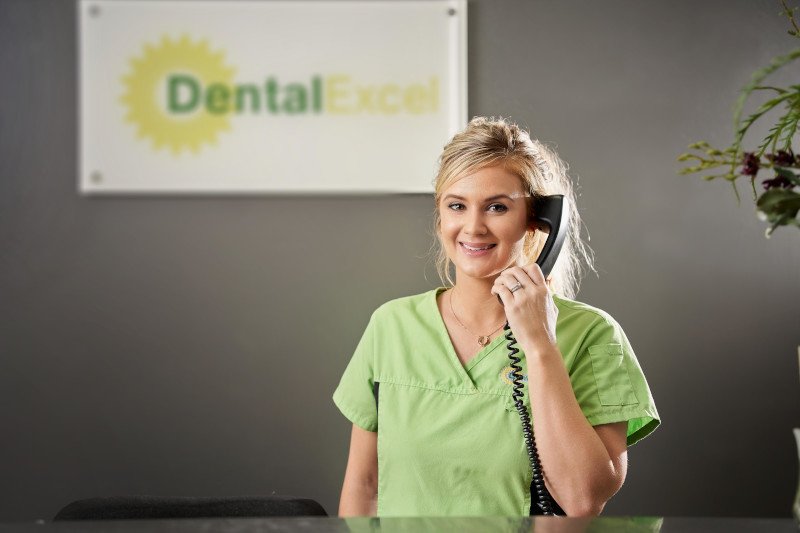 How to book an appointment
Book your appointments online for Beerwah and Bracken Ridge Dental Excel locations at the current time. Request an appointment here or use any of the on-page contact forms and select your preferred location from the drop-down menu.