Orthodontics at Dental Excel
Orthodontics is the branch of dentistry dedicated to the diagnosis, prevention and treatment of the misalignment and malocclusion (bite) of the teeth and jaws. The aim of treatment is to achieve a good functional bite and attractive cosmetic appearance. Book your appointment today.

Early examination is important and will allow your dentist to detect any developmental problems and plan appropriate treatment. These can be diagnosed form roughly the age of 7 when most of the adult front teeth have erupted. Early intervention can minimise or even eliminate the need for tooth extraction and reduce the time required for treatment later.
Orthodontic treatment in the developing, mixed dentition (i.e. when both deciduous (baby) teeth and adult teeth are present in the mouth is usually best carried out by a specialist Orthodontist with traditional Orthodontics. Dental Excel has specialists we've worked with for over 20 years and can sincerely recommend, having seen the excellent results obtained. We can happily arrange referral for you, call us for a dentist appointment examination today!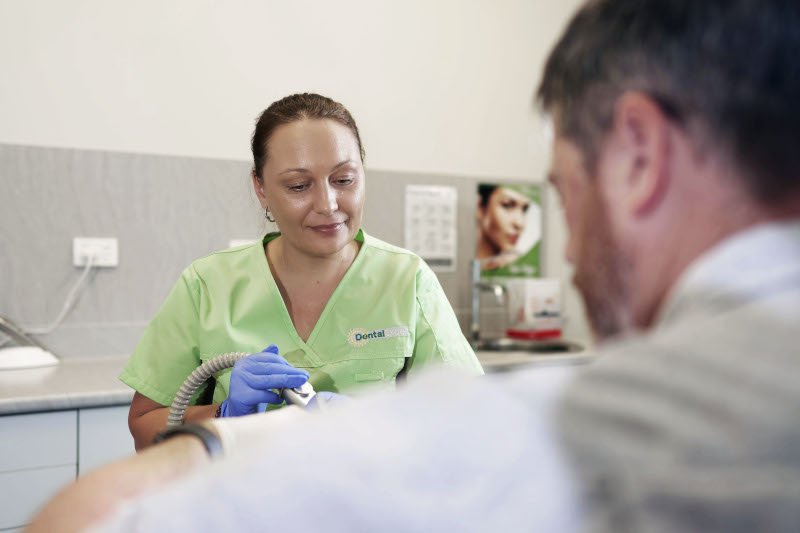 We will give you a comprehensive orthodontic examination and discuss what will best suit you or your child's needs based on your personal circumstances and desired outcome. We can assess you and your child before recommending you to a trusted, specialist orthodontist.
Interested in seeing before and after pictures? Visit our Orthodontics Gallery page for actual client images. Call your local Dental Excel and please mention orthodontics when you ring for a dentist appointment so that you may be directed to the most appropriate dentist.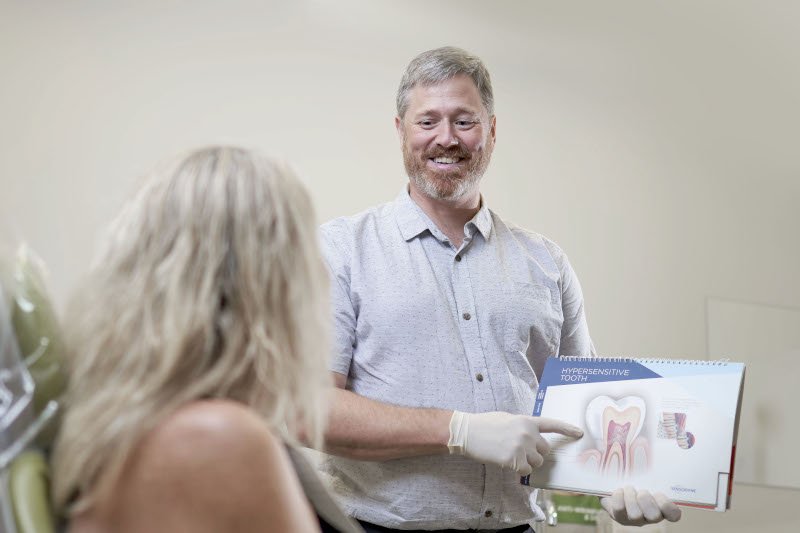 Faster methods of treatment
There have been significant technological advances in recent years with the advent of new methods of treatment which are much faster than conventional treatment. These are most suitable for adults and late teens when the problem is established.
Greatly reduced treatment times are normal, in the region of 20 weeks as a general guide, depending on the severity of the problem. Goals and expectations can be discussed and explained to each patient during an initial consultation. Book yours today.