The team is here for you
Dental anxiety can affect men, women and children of all ages. It can come on with no warning, even if you've previously been fine. It can be debilitating and prohibit you receiving even the simplest routine dental care. Let us help you to overcome the debilitating side of fear so that you can experience the great satisfaction (sometimes joy) of being happy to return to the dentist for routine appointments.
Not many people like attending the dentist, even for a routine examination. For some people, however, a dental appointment can cause severe anxiety and high stress levels. This is dental phobia, also known as dental fear or dental anxiety, and it is something quite different to live with than a simple dislike of the dentist.
Dental phobia and a fear of needles are two of the most common reasons why people do not attend the dentist. There are many different levels of dental fear and people who have severe anxiety often only consider attending the dentist during an emergency situation, when a problem has developed extensively and is causing pain.
When regular dental check-up opportunities are missed, this neglect can lead to development of tooth decay, onset of gum disease and other problems that can be dealt with simply and quickly if spotted early, often without another appointment or further treatment.
We understand your fears completely and we know that dental anxiety is experienced at all levels and for many different reasons. We've put together some tips for you to try and some practical advice to help you visit the dentist. We're here to support you every step of the way.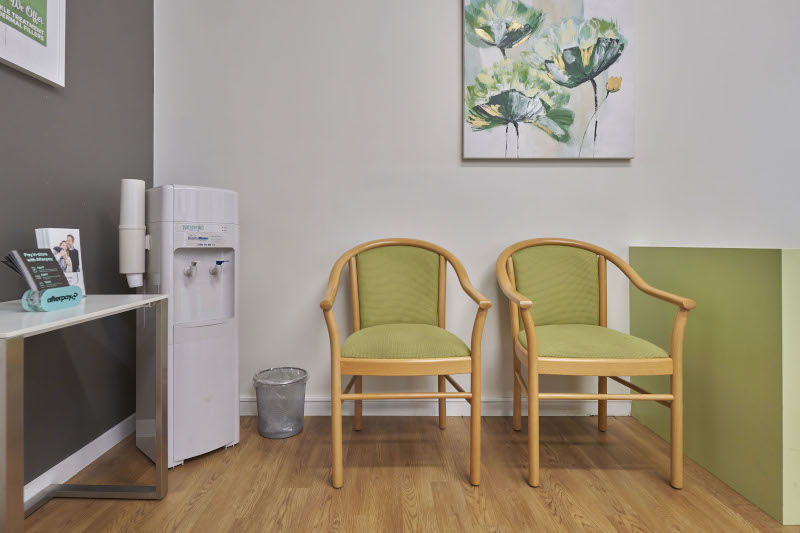 Pop in and have a look around
Consider calling in to the practice to meet some of the Dental Excel family while there is no pressure of treatment to make you anxious. Spend some time familiarising yourself with your local practice – sit in the waiting room, talk to the receptionists and read some magazines or some of our dental literature.
If you call in advance, to ensure availability, we can arrange for you to visit the dentist's room if you feel the need to.
Make your appointment
When you feel ready, get in touch with us and make your appointment. We make all our visitors welcome, but once we know what a big deal your appointment will be for you, we'll give you an extra-special welcome!
You can do this.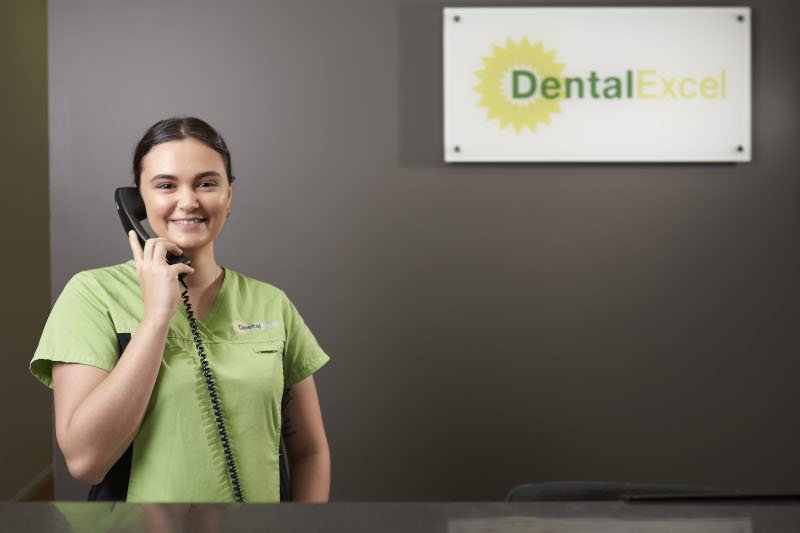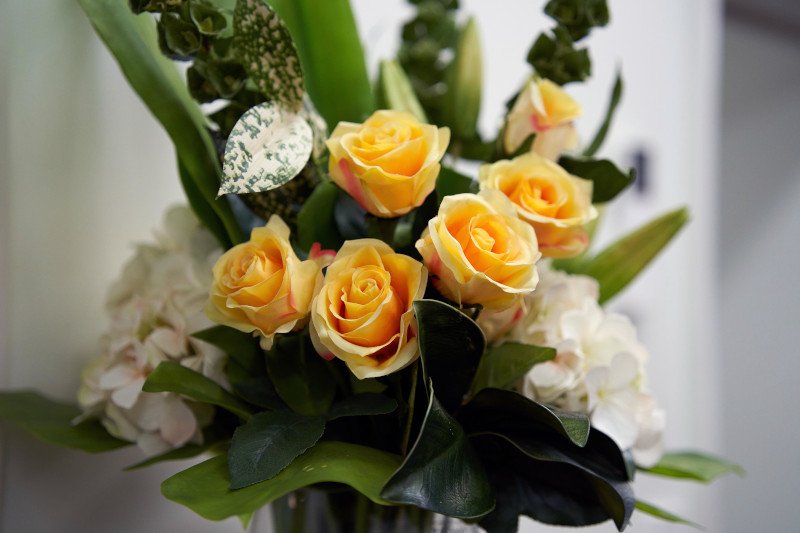 Minimised waiting times
If we know you are experiencing anxiety, we want you to feel as at ease as possible. We will do our best to ensure that you don't wait too long, as we understand how nerves and anxiety can build quickly in the waiting room.
We can add further relaxation elements such as aromatherapy diffusers and soft music, selected to maintain a peaceful, relaxed environment while you wait – even if it is for a short time.
Friendly, caring and gentle dentists
Should you feel uncomfortable or overwhelmed at any point, our dentists and assistants are trained and experienced to make you feel at ease and to help you.
In addition, we really care about making the experience as comfortable as possible for you and are happy to take the appointment at a pace that is best for you.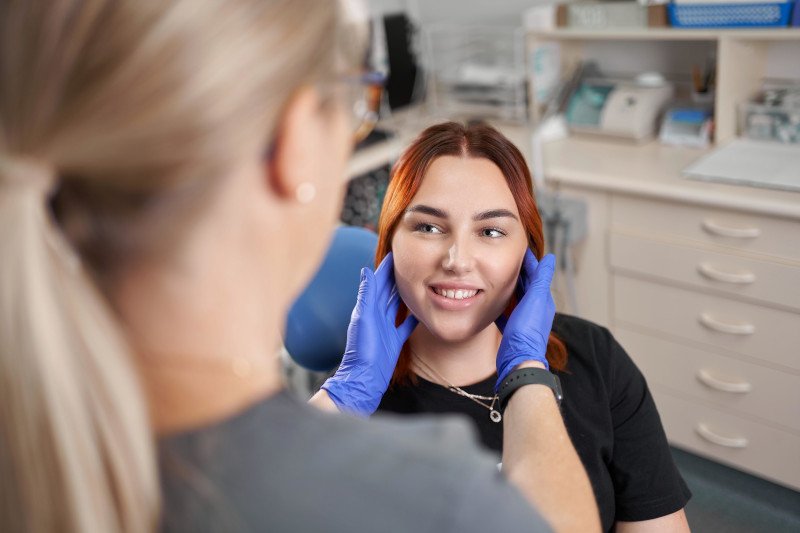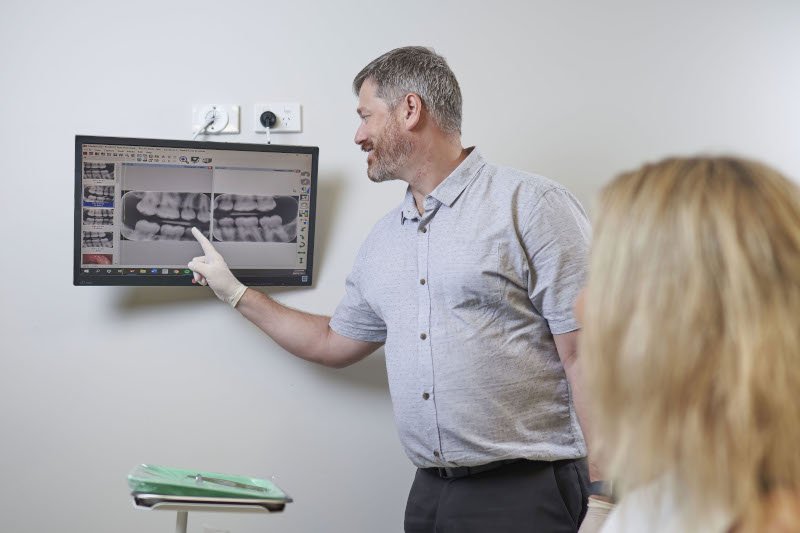 Advanced dental technology
A trip to the dentist isn't what it used to be. We have some of the latest dental technology available in our rooms and can show you what is going on from our perspective if you want to see!
Should treatment be necessary, we will talk to you about every aspect and answer any questions you may have about your treatment or anaesthetic. We can also help you to prepare if necessary.
Sedation – don't worry about needles!
If your anxiety is based around a needle phobia, don't worry, we have other options and are happy to discuss them with you prior to making any arrangements.
If you are very nervous, rest assured that should further treatment be needed, we have happy gas sedation available at all our Dental Excel locations across the Sunshine Coast and Brisbane in addition to oral sedation.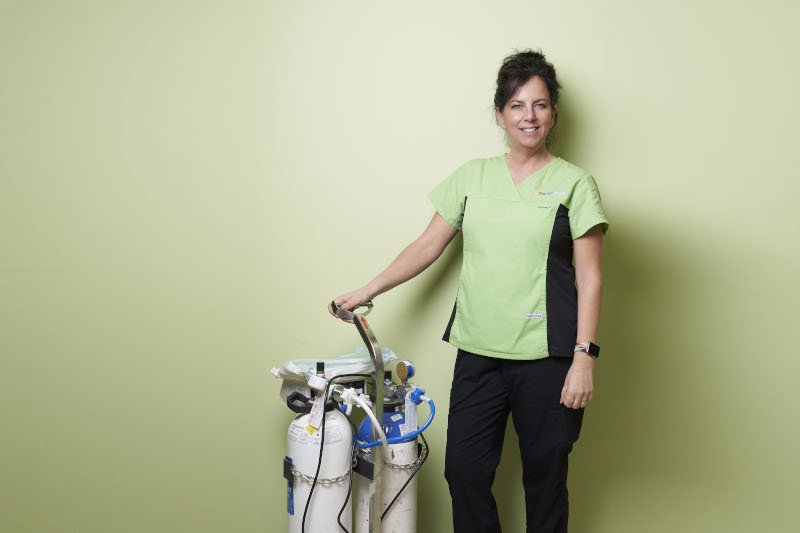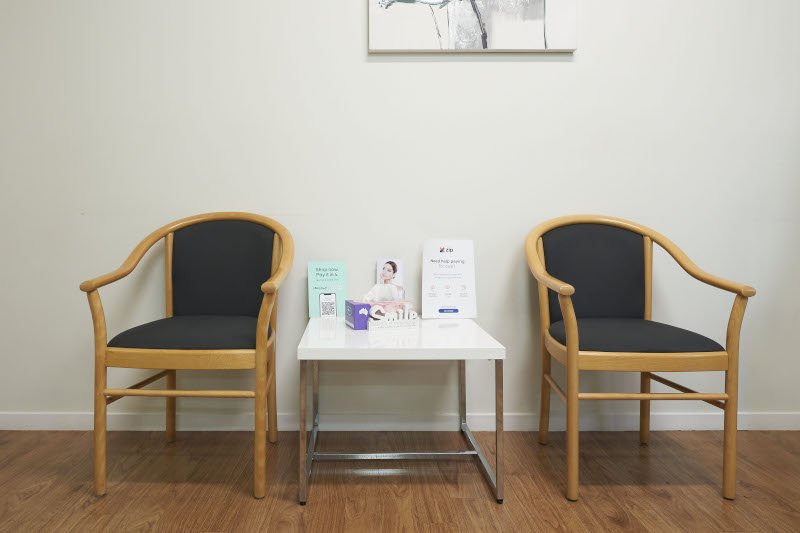 Worried about the cost of treatment?
Dental Excel offers payment plan options should treatment be needed. Neglecting the teeth will inevitably lead to a dental appointment at some point, often when least expected and in an emergency when you're already in pain.
Planning ahead and attending regular check-ups can save money in the long run and avoid unexpected dental treatment at inconvenient moments!
We're dedicated to helping you overcome your fear of the dentist
Everyone at Dental Excel's Brisbane and Sunshine Coast dental clinics understand that for some, the idea of a dental appointment can bring on feelings of discomfort, fear and even terror and the appearance of the 'fight or flight' reaction, which can lead to cancellation.
Find out how we make your dental appointment more comfortable with our holistic, caring approach … it's all part of the Dental Excel experience. Come and try us, we're different.
Dental Excel Dental Treatments