Dental Implants
Dental Implants are available for all types of cases, where there is suitable bone. Ranging from replacement of a single missing tooth with an implant and crown, to replacement of conventional full dentures with fixed appliances such as All-on-4, or All-on-6 type restorations… and all in between.
Dr David Marley works exclusively with MIS Implants and the MIS Implant Centre in Melbourne and the great majority of implants are placed using the MIS M-GUIDE which is computer generated and enables very precise and atraumatic implant placement.
Dental Excel is investing in the latest technology to enable the treatment to be completed in the shortest time compatible with a successful outcome. If you are contemplating implants or fixed dentures please book a free comprehensive dentist appointment for a consultation to ascertain your suitability for implant treatment and a no obligation quotation.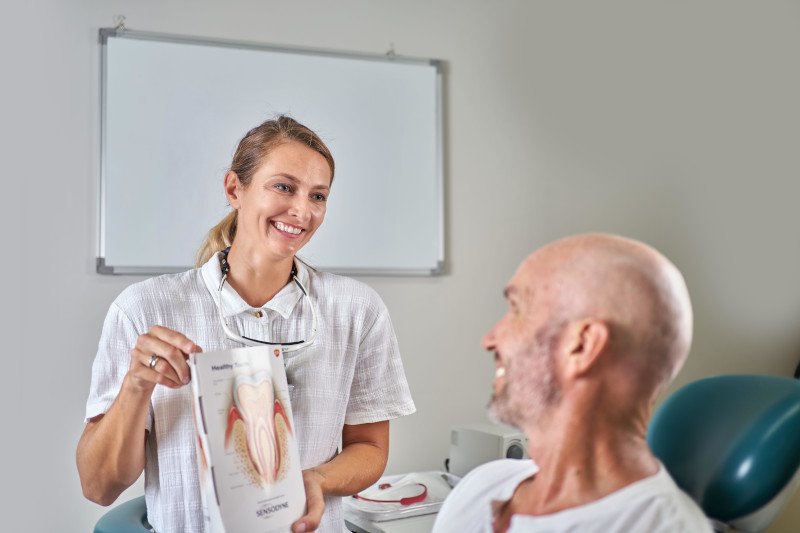 Dental Implant Centre Beerwah
Dental Excel Beerwah is the home of our dedicated Dental Implant Centre. Visit Dr David Marley and his team for your comprehensive, free consultation and assessment. MIS Implants and mini dental implants available.
Mini Dental Implants
Mini dental implants offer an alternative to patients with limited bone anatomy or stabilisation for full lower dentures. Talk to us during your free consultation or visit the mini dental implants page to find out more.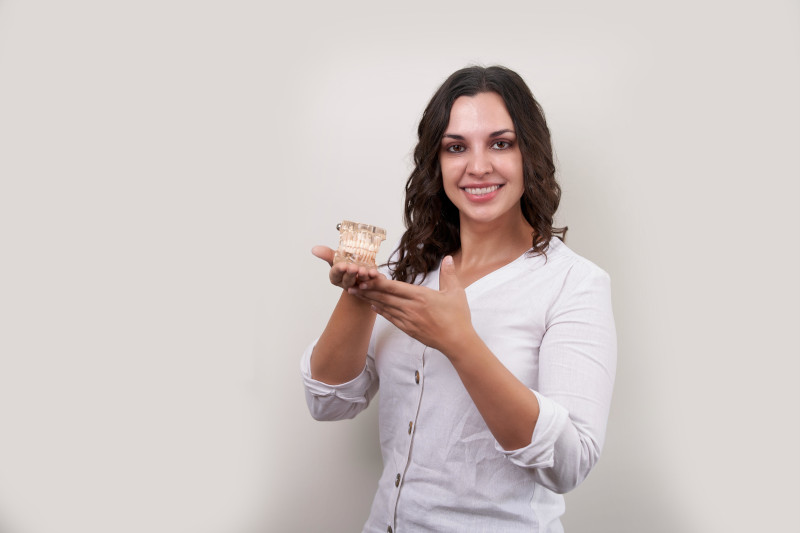 Browse more dental treatments