What to expect at your first appointment at Dental Excel?
Looking for a new Sunshine Coast or Brisbane dentist? With five locations, there's a Dental Excel near you. We pride ourselves on high quality patient care at all our practices and offer a wide range of treatments and payment plans to help you spread the cost. Here's what to expect at your first appointment.

Book online for our Beerwah and Bracken Ridge locations.
At Dental Excel we look beyond just the health of your teeth and gums and offer a holistic approach to your care. We assess your diet and lifestyle choices and work with you to tailor an optimal treatment plan that will greatly help your long-term oral health and general wellbeing.
It is important to us that all our patients feel relaxed at our locations and our teams are here for you, whether you're a regular patient or a new one, whether you're OK visiting the dentist or have dental anxiety or concerns about treatment.
It's important to us that we provide you with information in non-clinical terminology so you can make an informed decision about your health and care. Our Sunshine Coast and Brisbane dentists focus on preventive dentistry and will offer advice on maintaining your oral health and can even create a care plan to minimise the need for future costly and extensive treatment.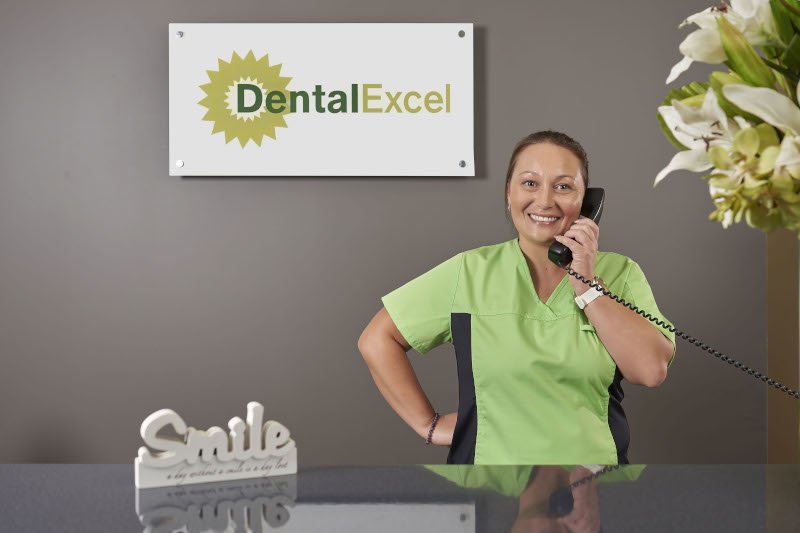 Booking your appointment
From the moment you call our locations to make your appointment, our staff are friendly and approachable. You can book online for Dental Excel Beerwah and Bracken Ridge or telephone your nearest location. We offer early, late, same day and emergency appointments.
New patient introductory offer
When we see you for the first time, we like to understand your overall oral health. This is why we contribute to the cost of your first x-rays and examination with our new patient introductory offer of just $149. This covers your exam, 2 x-rays, scale and polish. Download your voucher here or pop into your nearest Dental Excel. New patients only.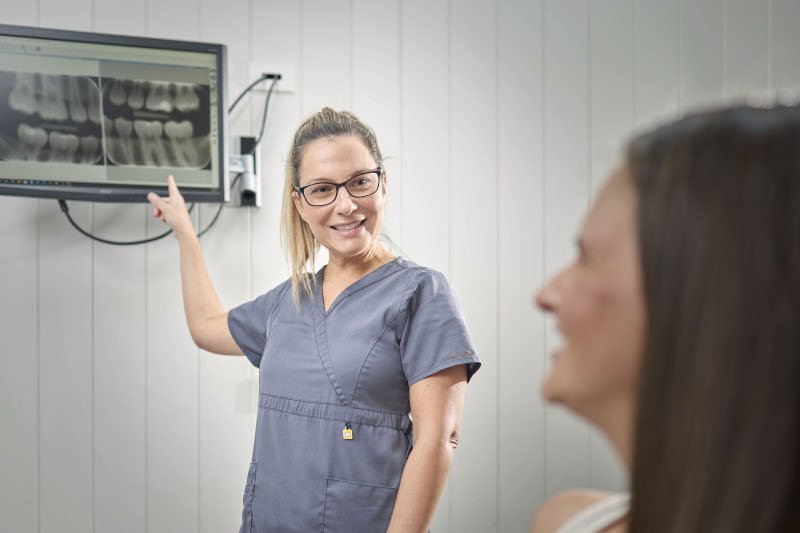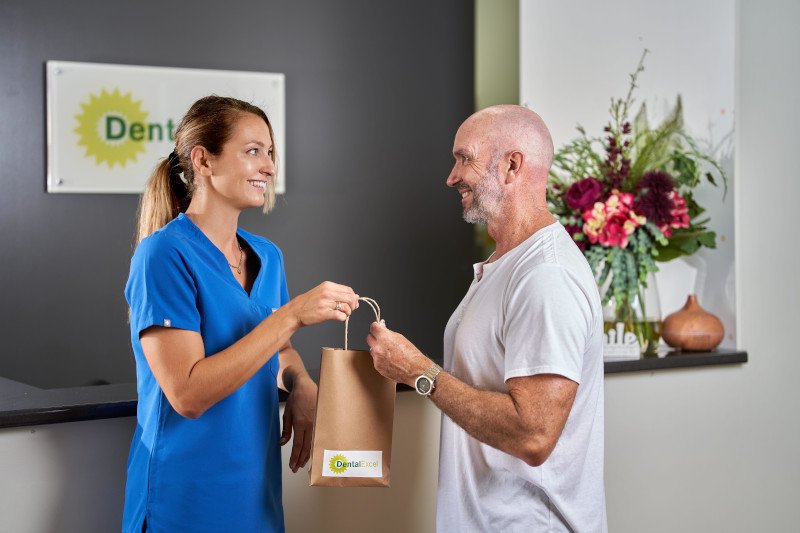 New patient welcome pack
Get a free new patient welcome pack when you've completed your first Dental Excel appointment at any of our locations. We offer a holistic approach to your dental care and work with you to achieve your goals at a pace to suit you. Come and try us, we're different from other dentists.
Minimising your dental concerns
We understand that many patients have questions or concerns that need to be addressed before you book your appointment at a new dentist. Find out more about some of the most common dental concerns new patients have – from the cost of treatment to embarrassment and everything in between.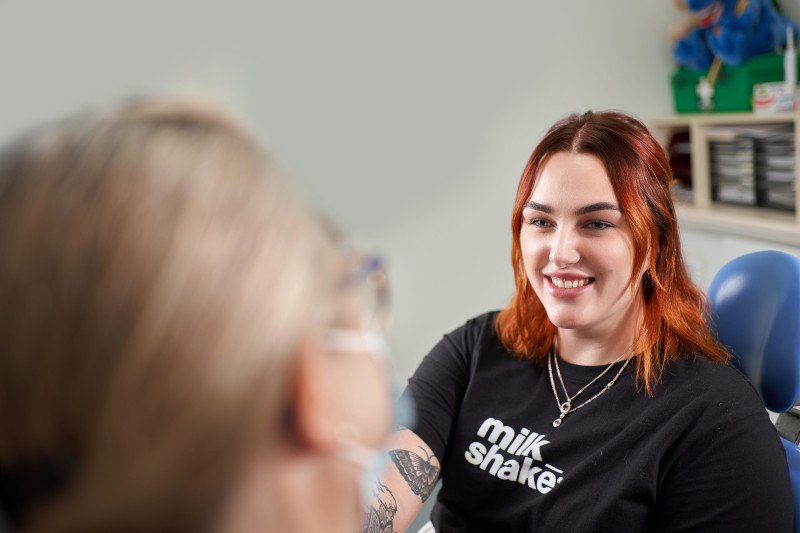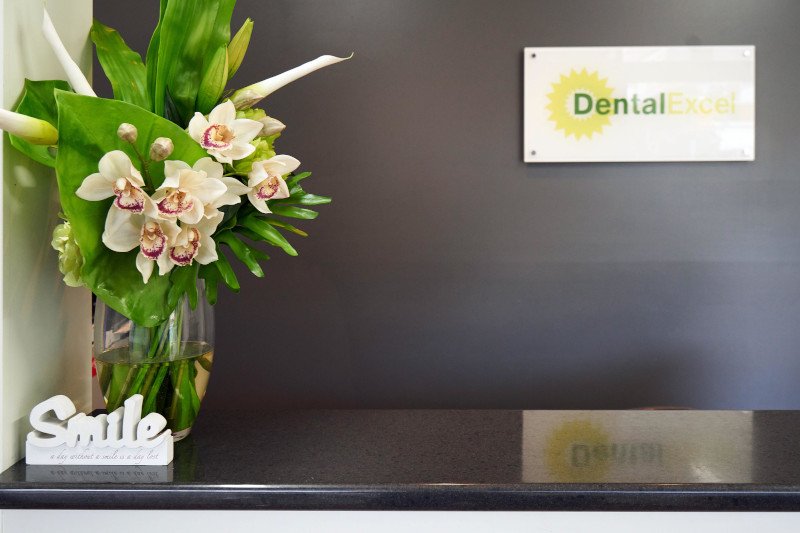 Do you have dental anxiety?
We know that dental anxiety can affect men and women of all ages, sometimes striking without warning. Find out more about how we can help you overcome your dental fears and feel more comfortable about attending your appointment. We're here to support you as you reach your dental goals.
Dental Excel Dental Treatments
Your Queensland Dentist Locations
Need to see a dentist in Brisbane North or on the Sunshine Coast? You're in luck, Dental Excel have a dental clinic near you!