Give your children the right start with CDBS
Childhood is one of the most important times for achieving and maintaining oral health. Healthy teeth and gums throughout childhood can lead to long-term health in adulthood.
To ensure your child receives the dental treatment they need when they need it, the federal government has introduced The Child Dental Benefits Schedule (CDBS).
We extend a warm welcome to you, your family and friends at all our locations. Many of our patients have been in the Dental Excel family for years and we have watched children grow up with confidence in the dentist. Come and try the Dental Excel experience for yourself.
To schedule a consultation or family check-up dentist appointment contact your local Dental Excel location.
What is CDBS?
The Child Dental Benefits Schedule (CDBS) is a dental benefits program for eligible children aged 2-17 years. It provides up to $1,000 in benefits for a child over two consecutive years and contributes towards to costs of the most commonly required general dental services. This can include examinations, x-rays, cleaning, fissure sealants and fillings, as well as other treatments.
Eligibility commences on 1 January each year and lasts the entire calendar year.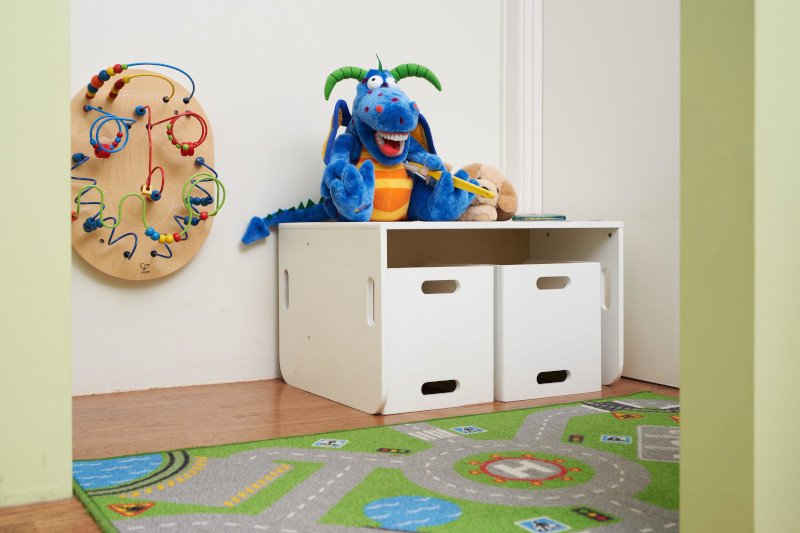 It's never too early
At Dental Excel we know that it is important to help children establish a regular dental routine as early as possible. We're here to help! Our team and dentists make every routine check-up a fun and stress-free experience for your children. Our children's corners in the waiting rooms help get things off to a good start!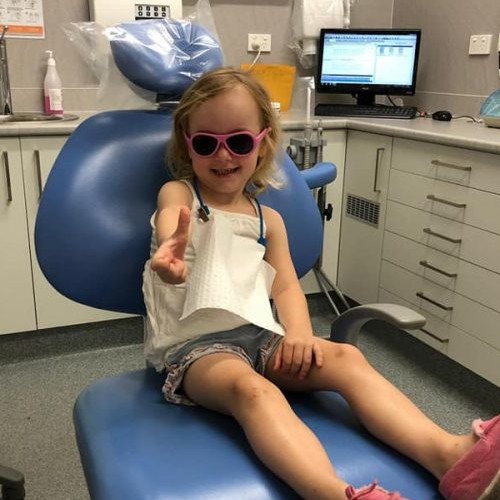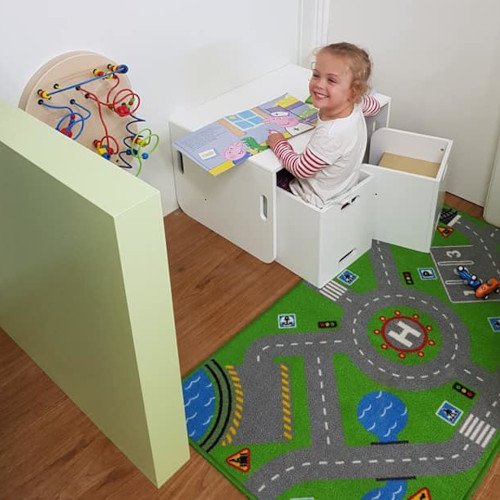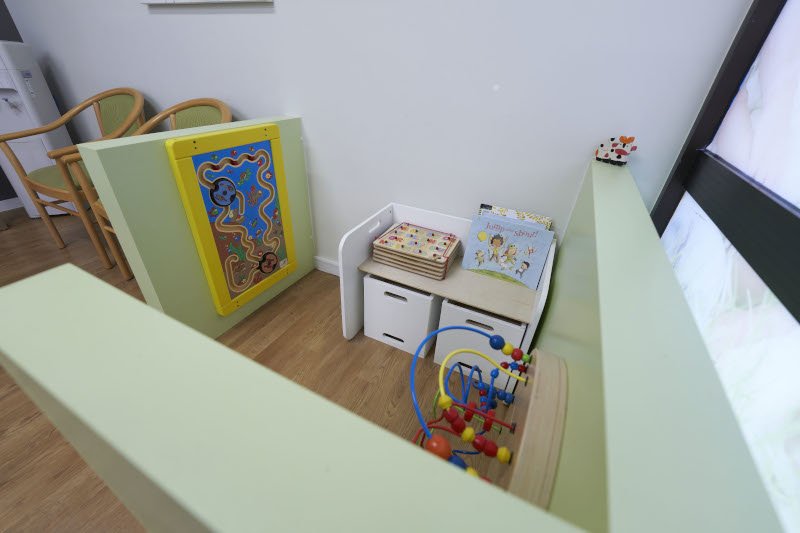 Your Queensland Dentist Locations
Need to see a dentist in Brisbane North or on the Sunshine Coast? You're in luck, Dental Excel have a dental clinic near you!