What is Friends of Dental Excel?
We're happy to introduce 'Friends of Dental Excel'. For a few days each month, one of our treatment rooms will be open to one of our friends to use. This exciting new development will open new doors for our patients, staff and colleagues. Now you can enjoy a range of additional services right on your doorstep.
All our friends are registered businesses, quite separate from Dental Excel, with their own booking systems, payment terms and service offerings. Dental Excel do not endorse, recommend or promote any of these treatments or services, but we do warmly welcome these businesses to share our space.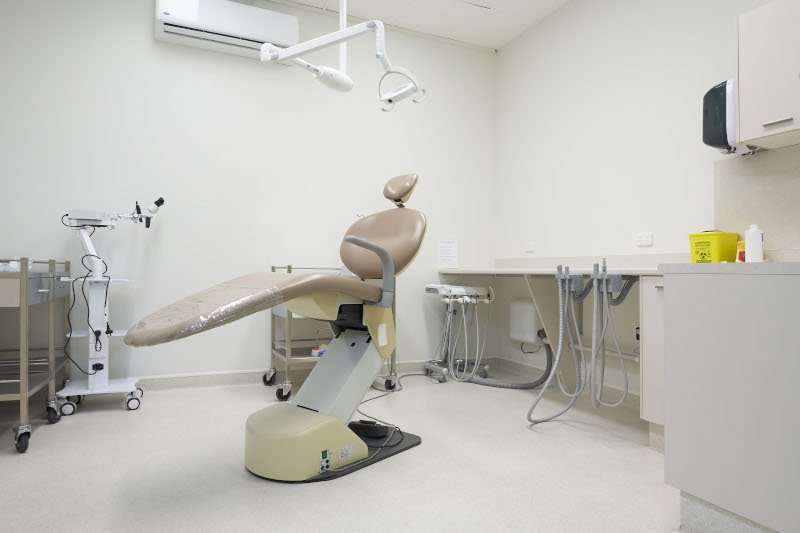 Clinique Matrice
The first of our Friends to join us is Elaine Marley DRE of Clinique Matrice, Toowong. With 30-years' experience in the beauty industry, both in Australia and the UK, Elaine is a popular, sought-after advanced facialist in Brisbane.
A wide range of non-invasive anti-ageing treatments and HIFU therapy now available in Beerwah and Bracken Ridge. Elaine has been highly trained by celebrity facialist endorsed by Australia's very own Kerry Armstrong.